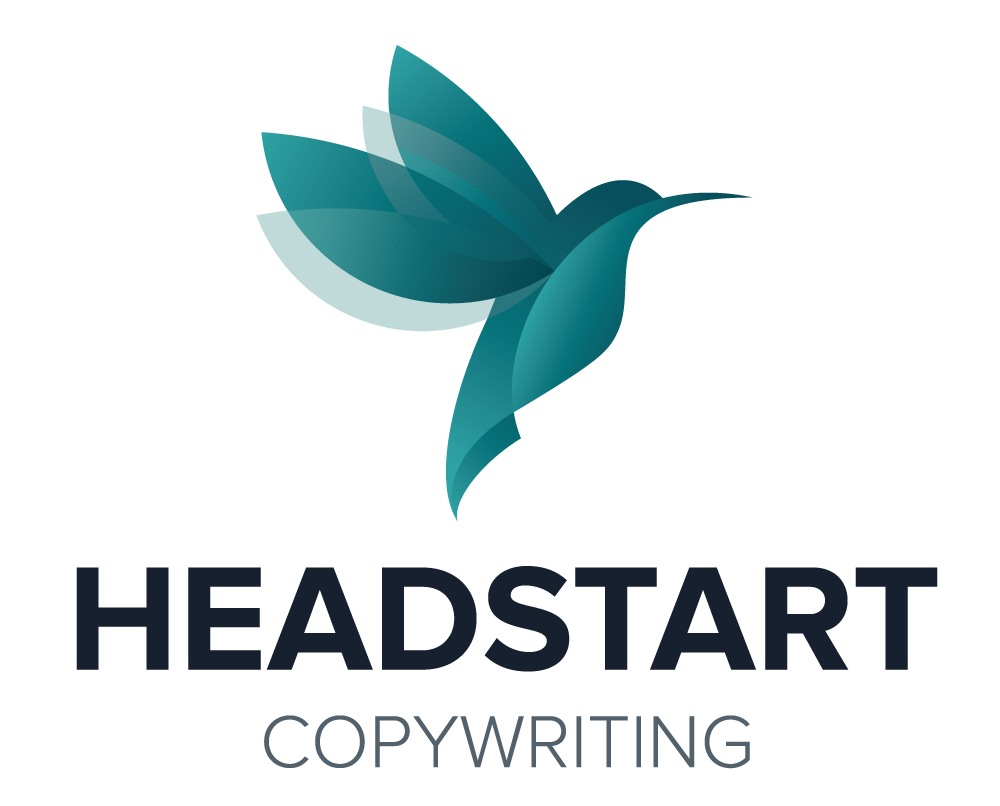 Women In Payments Toronto Symposium 2017: Innovation in Fintech
by Susan Varty, Managing Partner
The Women In Payments Symposium was held in Toronto on September 27th, 2017, to an ever-growing audience of executives in financial services, emerging Fintech start-ups, plus established companies within the payments industry. The theme of innovation through multiple drivers such as regulation, platform, and security was kicked off for attendees by Founder and CEO, Kristy Duncan.
Keynote speaker, Dr. Roberta Bondar, inspired the audience with her own career and life story – encouraging everyone to "build your own support system and take the time to enjoy key moments and milestones in your life." Dr. Bondar spoke about everyone as humans first and urged the audience to encourage critical thinking and life-long learning, no matter what your industry expertise.
The innovation panel was next with some power brands in payments including leaders from Interac, Samsung Research of America, and Square. The panel talked about a customer centric approach to payments in addition to artificial intelligence, data, and security.
One of the first sessions of the day was on mapping the true customer journey and how people see value in different ways. For example, a mom with kids in car seats really appreciates the drive through bank machine! Other panels focused on payment trends such as the implications of payments in the digital age; how millennials are driving the digital payments agenda; and harnessing the power of big data, robotics, chatbots and AI.
The Fintech Unicorn Challenge brought out some strong entrepreneurial competition to the stage and was popular among the attendees who got to vote in real-time after the pitches were presented. Dojo.co, an app for banks to teach kids how to manage their money, won the audience favourite. Sarah Wilkinson, one of the judges from RBC, said that Dojo won because people can relate personally to money-related conversations with their own children. The winner of the judges' choice award was Finn.ai based out of Vancouver and using AI to let "banks interact with their customers through universally familiar conversation." Finn.ai is gaining a lot of traction in financial services because customers can "auto-engage" and communicate with their banks using familiar channels.
The afternoon was jammed with more great talks about trends in artificial intelligence and payments, including a popular "millennial" session. Millennials were more comfortable with a monthly credit card fee instead of an annual fee based on their use of every day apps, such as Netflix. Plus, they are considered the educators and advocates in technology adoption between older and younger generations. Although more and more people are using various types of payment technology, an overall theme emerged that people need human touch points in their payment journey.
Barbara Mason, Group Head and Chief Human Resources Officer at Scotiabank, closed the conference with her top 10 tips for high performing teams. Her top 10 included asking for one piece of feedback – even informally after a meeting – to gain insight on your career journey.
To register for next year's symposium or an upcoming networking event, please visit www.womeninpayments.org.
Susan Varty, Managing Partner of HeadStart Copywriting, writes about payment trends, products and technology in Financial Services.
All Posts
HeadStart is different because the subscription-style service offers greater flexibility and opportunities for productivity increases. As a marketer, I appreciate HeadStart because they are committed to delivering the highest-quality editorial output. Our favourite thing about HeadStart is the personalized service aspect.
Our favourite thing about HeadStart was how we could scale up our content production with a team dedicated to Briq's success. We were able to produce more long-form content and branch out into different styles thanks to HeadStart's expertise and knowledge. Lawrence — our writer — was always up to the task and recreated the Briq voice and tone through multiple content styles. 
HeadStart is different because: the true care and value that they provide us. Creating content is a huge part of my role, so being able to trust an agency that captures the voice of our customer perfectly is essential. As a marketer, I appreciate HeadStart because they: are easy to work with and understand our needs. 
LET'S TALK!
HeadStart is an extension of your team to help you finish your content projects. Call 1.416.712.4440 or contact us.