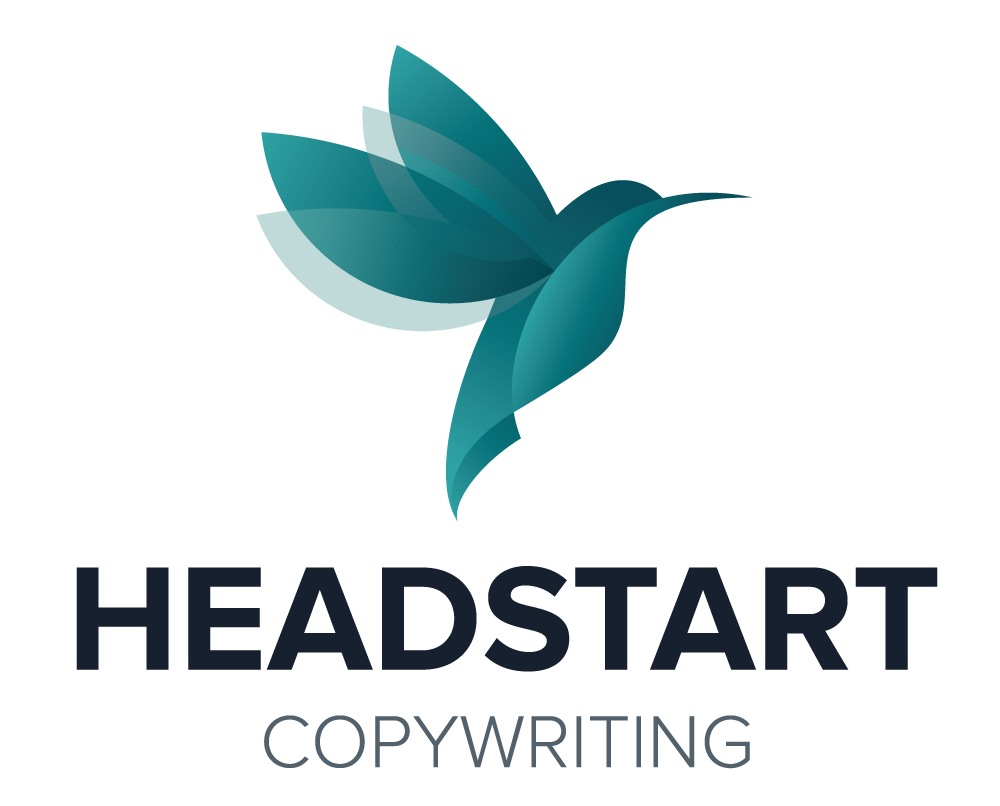 Sibos 2017: Technology, Amplified
by Susan Varty, Managing Partner
Navigating the levels of the Metro Convention Centre in downtown Toronto, I don't think I ran into any fellow Canadians until the second day at Sibos 2017 – hosted and organized by SWIFT. More than 8,000 attendees from around the globe attended this leading financial services conference held on October 16-19, 2017.
Battleground for Data
Dave McKay, President and CEO at RBC, kicked it off, declaring that the "battleground for data" is well on its way and how "technology can create an understanding of the customer journey for frictionless payments." An increase in computing power and technology innovations, such as blockchain, "could transform the industry but still in its infancy," said McKay.
Technology and innovation was on everyone's mind with an endless stream of panels and sessions at Sibos. Some of the most popular were around blockchain, artificial intelligence and the APIs banks rely on day-to-day (Application Programming Interfaces).
Canadian Hub of FinTechs
Near the "Canada 150" lounge was the Canadian FinTech Corner showcase – something Toronto can certainly be proud of! Canadian home-grown FinTechs were there, such as MindBridge, Borrowell, Dojo, Finn.ai and Overbond, just to name a few. There were also many more exhibiting across the hall such as US-based, TokenOS, and inpher from New York and Switzerland.
Many FinTechs are still seen by banks as a "value add" for customers but that is changing thanks to cloud computing and "open data". The PSD2 directive coming from Europe is definitely top of mind and those who can help Canadian companies work within this new environment may take priority.
Banks are becoming FinTech incubators and integrators but it is taking time due to regulatory and security concerns. At Sibos, FinTechs were noticeably absent from the main tradeshow floor – a reminder of the divide between old tech and new at the conference itself.
Blockchain as Emerging Tech
In a packed session on blockchain, Andrew McCormack, Senior Director of Technology at Payments Canada, said that "we would have to change the bank act" to accommodate some of the emerging technology into the digital landscape before meaningful change can occur.
The majority on the panel agreed that they are accountable to the regulations, consumer trust and security of their systems. Until there is a global standard for blockchain and collective legitimacy for other types of emerging technology, such as cryptocurrency, it won't be ready for mass adoption.
Cyber Challenge
At the very cutting edge, a hidden gem tucked away at Sibos, was the Student Cyber Challenge run by the SWIFT Institute with a $20,000 prize. The winner for 2017 was Team Pulse OS from the University of Toronto. Their solution uses signal processing and machine algorithms to identify patterns of unusual activity to combat cyber security threats.
Sibos, even with its high number of technology discussions, is only scratching the surface of the technology to come in the future. McKay, in his address, said that his whole job was to "navigate the cadence of change" and adjust for the future.
New Paradigms
Someone who had the luxury of developing a set of standards adopted globally was my highlight of the week – a fireside chat with Sir Tim Berners-Lee, the creator of the World Wide Web. Berners-Less said, just like we had a paradigm shift to teach everyone how to "click" and add links to other sites, we need to build a "standard user experience" and work towards a system we can all agree upon.
Susan Varty, Managing Partner of HeadStart Copywriting, writes about payment trends, products and technology in Financial Services.
All Posts
Service levels are fantastic, Amanda is amazing! I was running 100mph in December and hadn't had a chance to put pen to paper for a briefing. I talked it out with her and she hit the nail on the head when delivering content back to me.
HeadStart has been a lifesaver in several occasions. Especially, when we can't afford adding content staff resources to our budget.
LET'S TALK!
HeadStart is an extension of your team to help you finish your content projects. Call 1.647.479.9783 or contact us.