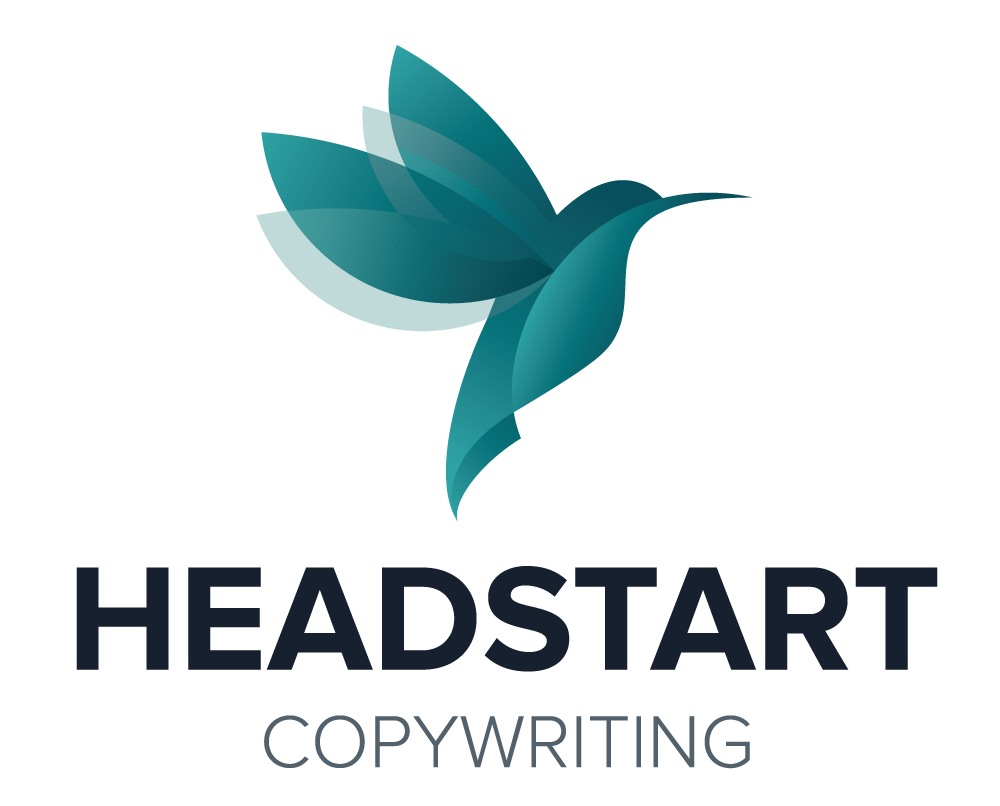 Scaling Content
For MaRS Grow Camp 2018
Susan's Lightning Talk Outline for MaRS Grow Camp 2018
Scaling content is about process. Process brings consistency and consistency attracts leads. Think of it like fast food – people go back, again and again, to what is familiar.
Examples of "content-first companies" (who are not known officially as publishers, entertainment or media outlets): Hubspot, Freshbooks, Shopify,  Hootsuite, etc. What have you seen out there that you like?
Some companies keep their content hidden from the general public and exclusive for their customers and developers. For example, email articles and whitepapers for a highly technical audience.
Tech tools to scale content are really about process and flexibility NOT about marketing automation. Tools, such as Marketo, or the hundreds of other tools out there, begs the question: who creates the content? Some offer end-to-end processes, such as Contently but you still need a human to create it! Here are some additional tools to create different kinds of content.
The tool we use for content creation is simply MSWord (or Google Docs). For all of our processes, we use Asana. We keep it simple so that we can adapt to our clients' enterprise systems. We rely on track changes and landscape tables in MSWord for social media and email drip campaigns.
Strategies for scaling content development with your team include voice recognition software such as Dragon and transcription services after recording a conference call. Talk and record, draft, review, publish, repeat!
Ensure you have a team review process for quality control – just like you would for software development. Do NOT assign the CEO or visionary to be responsible for content – this will bottleneck your process to scale your content marketing. A CEO or founder should be guiding the process and the message, not creating or editing it. If they are, work towards getting the funds to delegate this effectively. Create "tone of voice" documents and guidelines all writers and team members can follow.
A good rule of thumb for start-ups is to hire a full-time copywriter before a full-time graphic designer. Your messages and words call people to action and generate leads. Great design, your website, user experience (UX) and user interface (UI) are limited without the right words.
Keep an "evergreen" list of freelancers and companies handy if you want to outsource (such as HeadStart;).
Write constantly for your customer – be useful to be found – and watch Google reward you WITHOUT the need to go viral. Viral content is in the eye of the beholder and hard to plan. Live and breathe your customer and their needs, be creative and use humour if you truly want to go viral.


---

Workshop

Discuss: How would you create 20 quality blog posts by next week?
Collect: 10 links that showcase great content you enjoy or want to emulate.
Create: Similar to an org chart, create a preliminary process for content creation that is realistic for your company.
Write: Draft a content mission statement for your company.
List: Write down at least 5 networks and online destinations your audience enjoys.
photo credit: johnthurm Sunflower-18 via photopin (license)
All Posts
HeadStart is different because the subscription-style service offers greater flexibility and opportunities for productivity increases. As a marketer, I appreciate HeadStart because they are committed to delivering the highest-quality editorial output. Our favourite thing about HeadStart is the personalized service aspect.
Our favourite thing about HeadStart was how we could scale up our content production with a team dedicated to Briq's success. We were able to produce more long-form content and branch out into different styles thanks to HeadStart's expertise and knowledge. Lawrence — our writer — was always up to the task and recreated the Briq voice and tone through multiple content styles. 
HeadStart is different because: the true care and value that they provide us. Creating content is a huge part of my role, so being able to trust an agency that captures the voice of our customer perfectly is essential. As a marketer, I appreciate HeadStart because they: are easy to work with and understand our needs. 
LET'S TALK!
HeadStart is an extension of your team to help you finish your content projects. Call 1.416.712.4440 or contact us.