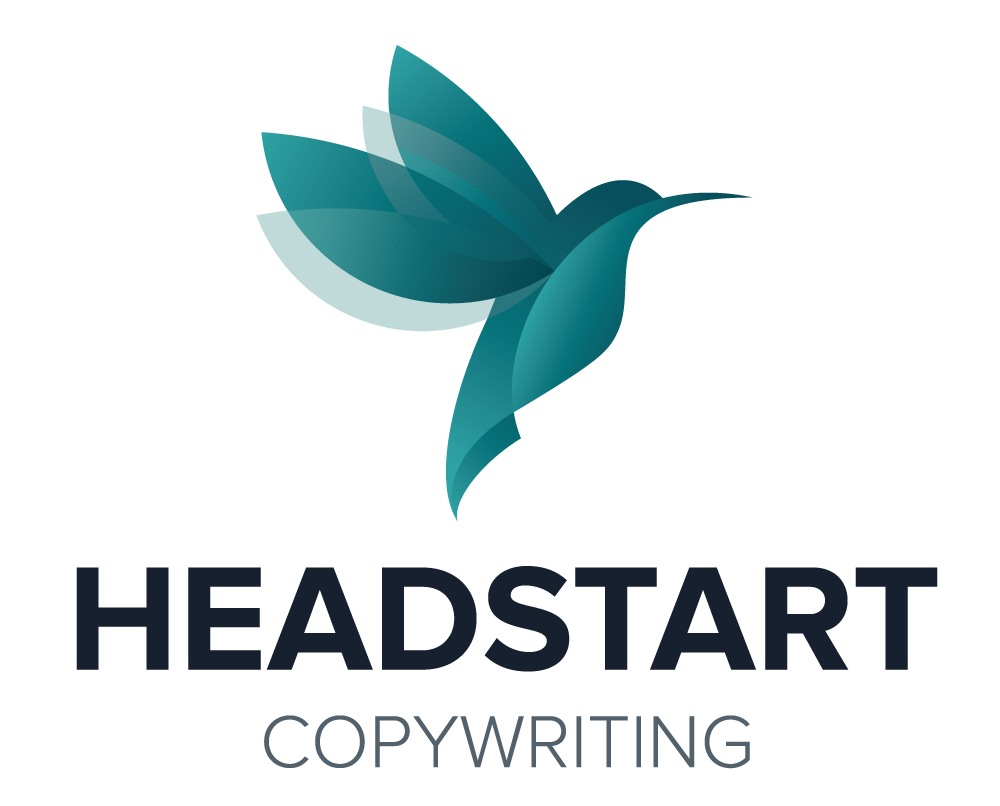 Do's and Don'ts of Thought Leadership Marketing
by Owen Martel, Social Media Coordinator
Thanks to the availability of information on the internet, the general public has become more aware of businesses and how they operate. This makes your audience skeptical if you don't provide data-driven backup for your content. So how do you build trust with your audience? Thought Leadership Marketing.
Thought Leadership Marketing is the method of presenting your company's point of view on a particular issue, something you shouldn't shy away from doing. If done properly, it can be an excellent method to relate to your target market; building trust and improving brand perception.
Here are some Do's and Don'ts of thought leadership that can help improve your Thought Leadership Marketing strategy:
Do Show, Don't Tell
As a thought leader, your audience is always looking for your expert opinion. Therefore, don't simply talk about your expertise, demonstrate it. For example, should you be talking about Word of Mouth Advertising (WOM), don't just tell people what it is and how it works. Instead, discuss the challenges that WOM advertising can place on an advertising campaign. People are interested in your knowledge, so teach them something they would struggle to find anywhere else. Do show, don't tell.
Do Provide, Don't Promote
Thanks to the increasing ways scammers attempt to cheat people out of their money (phishing, spam, identity theft, fraud), the general public has become very skeptical of online advertising. Therefore, concentrate on being a genuine resource for your potential audience. Your social media posts, blog posts, and emails should include useful, relevant information for anyone in your field. The information provided should encourage your audience to visit your website and subscribe to your content. Do provide, don't promote.
Do Dig Deep, Don't Widen it up
Thought leaders are a resource people use to gain information they'd have trouble finding elsewhere. Your audience wants to hear your expertise on any particular niche, no matter how small. Much like the old-school saying, "quality, not quantity", it's best to have one very narrow, data-driven article than have ten that are broad and vague. Stand out from the crowd. Do dig deep, don't widen it up.
Do Analyze, Don't Assume
Being a thought leader is challenging, especially when you have your audience looking at you for your expertise. Always be sure that you're answering all of the specific questions your audience may have. Take note of what they're asking online and provide answers. Don't be afraid to interview members of your audience to demonstrate that you value them and want to explore their interests. Become a part of the conversation and get involved with your audience. Do analyze, don't assume.
When implemented properly, thought-leadership marketing will not only build trust between your audience and your company/brand but establish your company as a credible resource for information. Ultimately, gaining trust results in gaining business, so leverage your expertise and implement your thought leadership strategy.
photo: Riccardo Annandale via Unsplash.com
All Posts
HeadStart is different because the subscription-style service offers greater flexibility and opportunities for productivity increases. As a marketer, I appreciate HeadStart because they are committed to delivering the highest-quality editorial output. Our favourite thing about HeadStart is the personalized service aspect.
Our favourite thing about HeadStart was how we could scale up our content production with a team dedicated to Briq's success. We were able to produce more long-form content and branch out into different styles thanks to HeadStart's expertise and knowledge. Lawrence — our writer — was always up to the task and recreated the Briq voice and tone through multiple content styles. 
HeadStart is different because: the true care and value that they provide us. Creating content is a huge part of my role, so being able to trust an agency that captures the voice of our customer perfectly is essential. As a marketer, I appreciate HeadStart because they: are easy to work with and understand our needs. 
LET'S TALK!
HeadStart is an extension of your team to help you finish your content projects. Call 1.416.712.4440 or contact us.