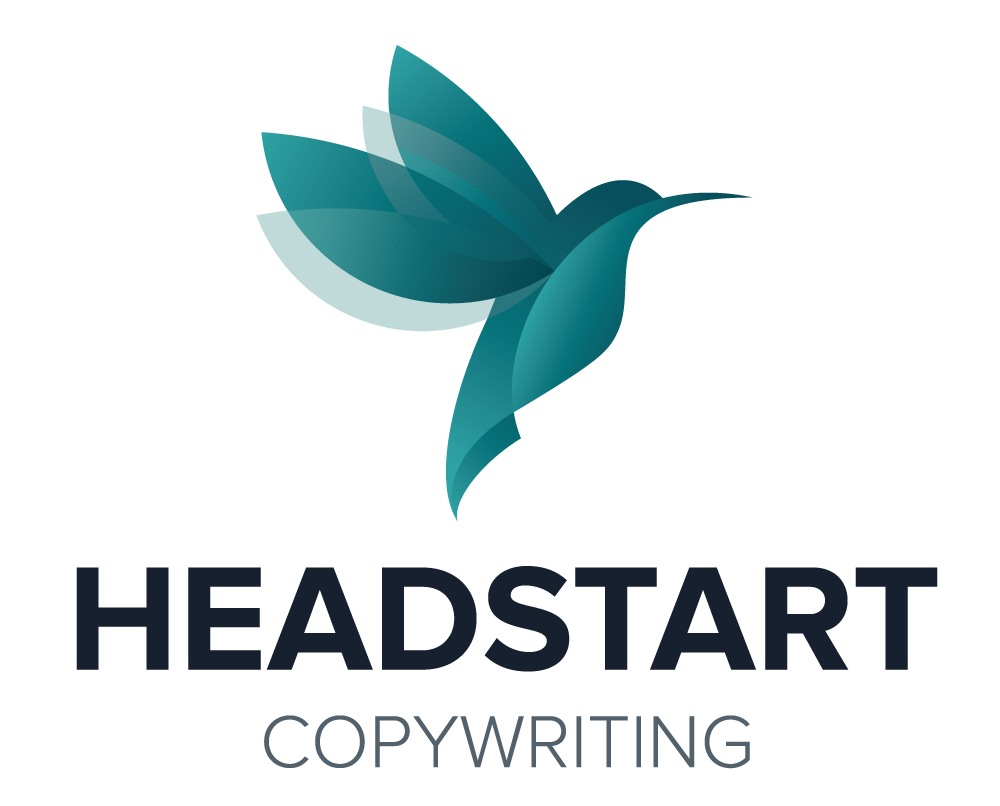 Before You Send: An Email Checklist
by Susan Varty, Managing Partner
I have wanted to document an email "checklist" for a while and I thought you might find this useful, too. So, before sending an email, try this out!
Remove the recipient's email address. Wait, what? Yes! Hit "reply" and remove the email address. This will ensure you do not send it to someone by mistake or before you are ready.
Take the time to write a greeting or appreciation statement. Reserve abruptness for when you are actually short on time.
Provide context or "the why" before any asks. Email is almost always related to "an ask," otherwise you would not be taking the time to use this checklist.
Serve options "on a platter" to make it as easy as possible for the recipient. Write, "are you available on 2pm on Tuesday?" rather than "please let me know what times you are available for a call."
Read your full message out loud. This will help you correct tone, spelling and grammatical errors. If you are unsure about something, send the email as a draft to a colleague for feedback. If you are in an open work environment that prevents you from reading it out loud, try reading it backwards in your head to check for errors, and always have your automated spelling and grammar check on before you send.
Revise. Is there a way you can make it more impactful? Can you be more concise in your message to increase clarity?
Add a subject that will grab attention. Do this last because you will have written your core message and can now pull key ideas directly from your text. Put your ask in the subject line to get a faster response.
Put their email address back in and click send! 
That's it! You have just sent an email you're not going to regret later, and if you circulate this list among your staff, you will be helping to keep internal and external communications clear, correct and concise. That's just good writing.
photo credit: MorseInteractive Entrepreneur Macbook Pro via photopin (license)
All Posts
Service levels are fantastic, Amanda is amazing! I was running 100mph in December and hadn't had a chance to put pen to paper for a briefing. I talked it out with her and she hit the nail on the head when delivering content back to me.
HeadStart has been a lifesaver in several occasions. Especially, when we can't afford adding content staff resources to our budget.
LET'S TALK!
HeadStart is an extension of your team to help you finish your content projects. Call 1.647.479.9783 or contact us.