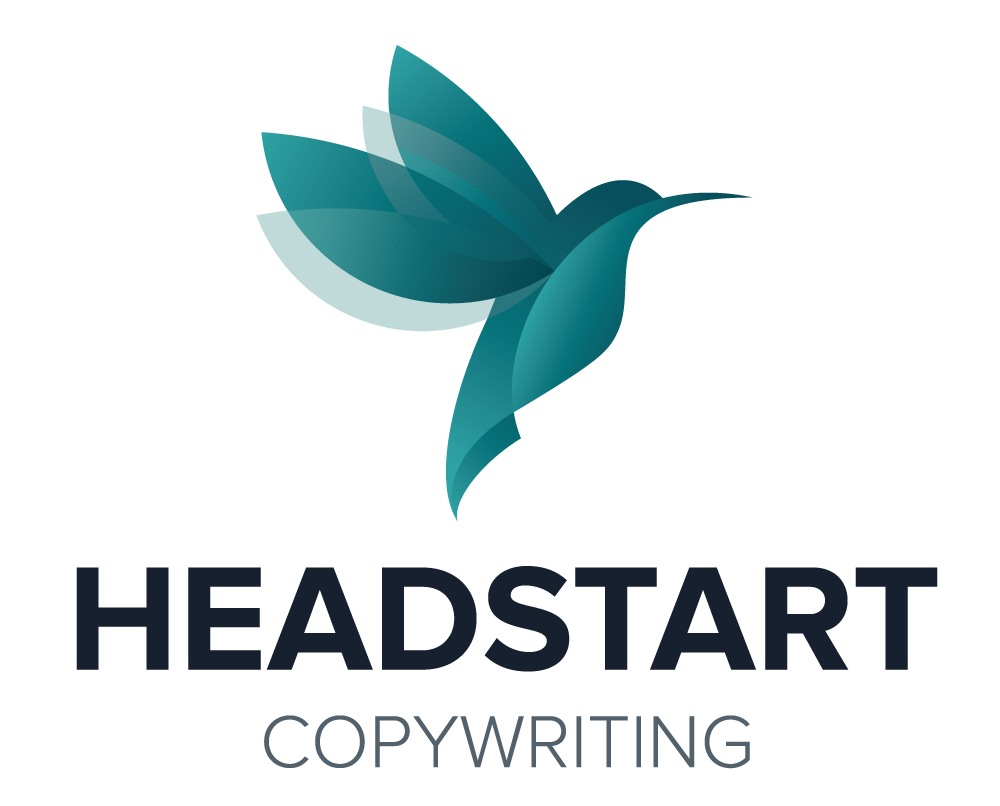 An Alphabet of Tips to Get Noticed on Social Media Channels
by Susan Varty, Managing Partner
When I wrote out a list of tips for a presentation I was working on, I realized I had 26 tips! So I call them my "alphabet tips."
These tips are from a marketer's point of view who are also helping company leaders be more active online:
a) Include first and last names whenever possible. People like to see their names in lights, and they also like to see the names of people they know.
b) When using dates, use the day of the week as well as the calendar date. People know their weekly schedule better than numbers.
c) Use statistics and other research "hooks" to get people's interest. Staying objective can build credibility first.
d) Write your post and then delete the first line. Does it still make sense? Usually you can avoid words that are overused this way.
e) Write your post and eliminate all the words you possibly can to make it more concise. (Active voice will make your writing more concise and to the point.)
f) For your LinkedIn job title/headline, use your industry or speciality first, not generic words like job titles, such as Manager or Partner. When you comment, what you do will be more visible.
g) Although pictures and links enhance a post and are recommended – changes to LinkedIn's algorithm means that personal, text-only LinkedIn posts get more views lately. Try a text-based update with one or two hashtags. Then add a comment with any links required. (as of Oct 2018)
h) The brand tone of voice is usually more formal in tone – how can you personalize it? Can you "raise up" other people and industry events to mention their names?
i) Personalize tone by avoiding third-person.  When posting as a brand, use second-person to speak directly to an audience. For example, YOU want to explore mobile technologies vs. COMPANY NAME can help you explore mobile technologies.
j) When you can, use phrases like "your customized plan, your personalized plan", etc. People want to have options, "choose their own adventure" and customize what they purchase.
k) To get people logging on to the platform, encourage them to use mobile. Block off their calendar to log in and share a few posts or make a few comments.
l) Mention others, share posts yourself and make comments. Be bold and "tag" people for a response – get their permission ahead of time if needed.
m) Take time to get to know people internally – go out for coffee – find out their favourite charity or what they like to read about. This is all future social media content.
n) Use internal company tools, or tools like Feedly and Google Alerts to stay in the know while you are on the go (and use them to create posts).
o) Ask people to share in the post itself – people will take action when they know about the next step.
p) Become a student of "calls to action." There are many phrases you can write instead of the usual "click here" or "submit."
q) On the flip side, don't use any "calls to action" to build long-term trust and credibility.
r) Pre-plan and outline the content (and get approval) before drafting. Know in advance what themes and topics are desired. Kick-off meetings can reveal content ideas that you didn't even know you could use!
s) Let other team members know when you post so they can share it on their own channels and amplify your message.
t) Create a pre-approved list of people you could tag in your posts to increase your post's reach.
u) Ask the leader you are working with about their "future mandate" and who they want to look at their profile. What are the people in their network talking about?
v) Know your leader's preferred response style in advance in case there are comments.
w) Schedule posts on weekends. Decision-makers are not typically at their desks on social channels, 9-5. Plus, these posts may get more traction at odd times.
x) Create a list of other thought leaders and c-suite leaders in non-competing industries/companies to comment on and share.
y) For newsletter articles or longer posts, start with writing about the benefits to the reader, never the product or features.
z) Track marketing efforts in reverse. Start at 0. How many online interactions did you have with your offline network that week? Give yourself a point for every interaction. How many points did you get this month compared to last? Doing this will help increase your participation, reinforce your relationships overall, and ultimately give you confidence to share, cross-sell/up-sell/grow referrals one conversation at a time.
photo credit: Freeimages.co.uk
All Posts
HeadStart is different because the subscription-style service offers greater flexibility and opportunities for productivity increases. As a marketer, I appreciate HeadStart because they are committed to delivering the highest-quality editorial output. Our favourite thing about HeadStart is the personalized service aspect.
Our favourite thing about HeadStart was how we could scale up our content production with a team dedicated to Briq's success. We were able to produce more long-form content and branch out into different styles thanks to HeadStart's expertise and knowledge. Lawrence — our writer — was always up to the task and recreated the Briq voice and tone through multiple content styles. 
HeadStart is different because: the true care and value that they provide us. Creating content is a huge part of my role, so being able to trust an agency that captures the voice of our customer perfectly is essential. As a marketer, I appreciate HeadStart because they: are easy to work with and understand our needs. 
LET'S TALK!
HeadStart is an extension of your team to help you finish your content projects. Call 1.416.712.4440 or contact us.