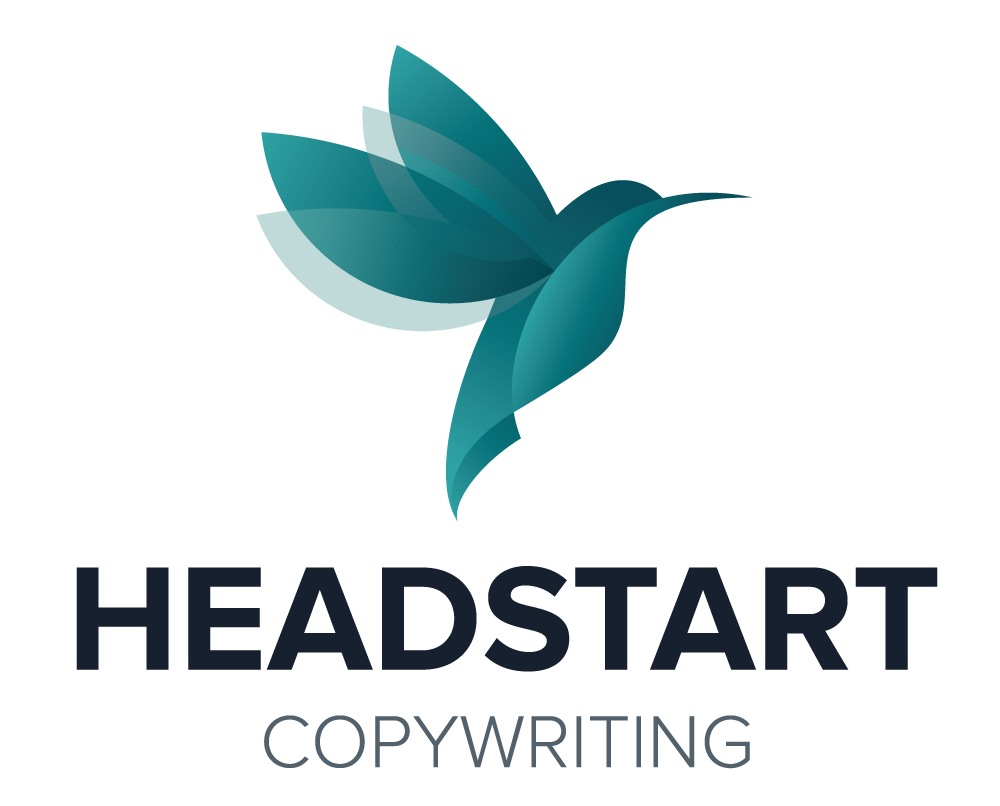 How to Interview a Thought Leader
by Susan Varty, Managing Partner
I call this the Varty method (of course 😉 ) after countless interviews over my career. It was recently described as an interview process that is "reverse-engineered" and I'm all about being different. This method pulls out the interesting qualities in others to ensure the content is engaging, relevant, and lasts well into the future (as evergreen content). Also, this happens to be fabulous for SEO and to help people prepare for a live event.
Identify your thought leader. A thought leader has two key components at a minimum: 1 – established expertise (deemed influential) and 2 – a willingness to share it with a wider audience. Sometimes, they are comfortable sharing already – others, not so much. But the important thing is that they are willing to share and participate. Choosing people with both of these components will set you up for success and inspire others to get involved.

Don't draft your questions. Arrange a meeting, face-to-face if possible. Your goal is to ask them what they want to say and customize the questions later. During this meeting, you gain insight into context that can result in better content: their personality, their office environment, what they value and how they have built their career. Let them know that you will craft the questions later based on your conversation.

Here are some open-ended questions I use at this meeting: What's your background and how did you get to this stage in your career? What do you want to be known for? Why do you value X, Y, Z? Listen. Don't interrupt. Most importantly, use awkward silences and stay silent – that's when people are formulating what they want to say.

Take notes during the meeting. What themes emerge?
Draft your questions based on the themes that emerged. Add your notes in bullet form.
Send them the questions with your notes and ask them if this is along the lines of what they were expecting.
Write it out and finalize. (PR and Legal teams love this part especially.)
Optional: Conduct the interview live, by phone, video or podcast.
Let your audience know a written copy of the interview is available and where it is published – then share!
Bonus tip: Lead with what makes people unique and avoid listing facts whenever possible. Anyone can look those up on LinkedIn.
Want to see examples? Sign up for our monthly fireside chats with marketing leaders. Published the last business day of every month, enjoy in-depth interviews and insights via email.
photo credit: dejankrsmanovic Mixing Console Buttons via photopin (license)
All Posts
HeadStart is different because the subscription-style service offers greater flexibility and opportunities for productivity increases. As a marketer, I appreciate HeadStart because they are committed to delivering the highest-quality editorial output. Our favourite thing about HeadStart is the personalized service aspect.
Our favourite thing about HeadStart was how we could scale up our content production with a team dedicated to Briq's success. We were able to produce more long-form content and branch out into different styles thanks to HeadStart's expertise and knowledge. Lawrence — our writer — was always up to the task and recreated the Briq voice and tone through multiple content styles. 
HeadStart is different because: the true care and value that they provide us. Creating content is a huge part of my role, so being able to trust an agency that captures the voice of our customer perfectly is essential. As a marketer, I appreciate HeadStart because they: are easy to work with and understand our needs. 
LET'S TALK!
HeadStart is an extension of your team to help you finish your content projects. Call 1.416.712.4440 or contact us.