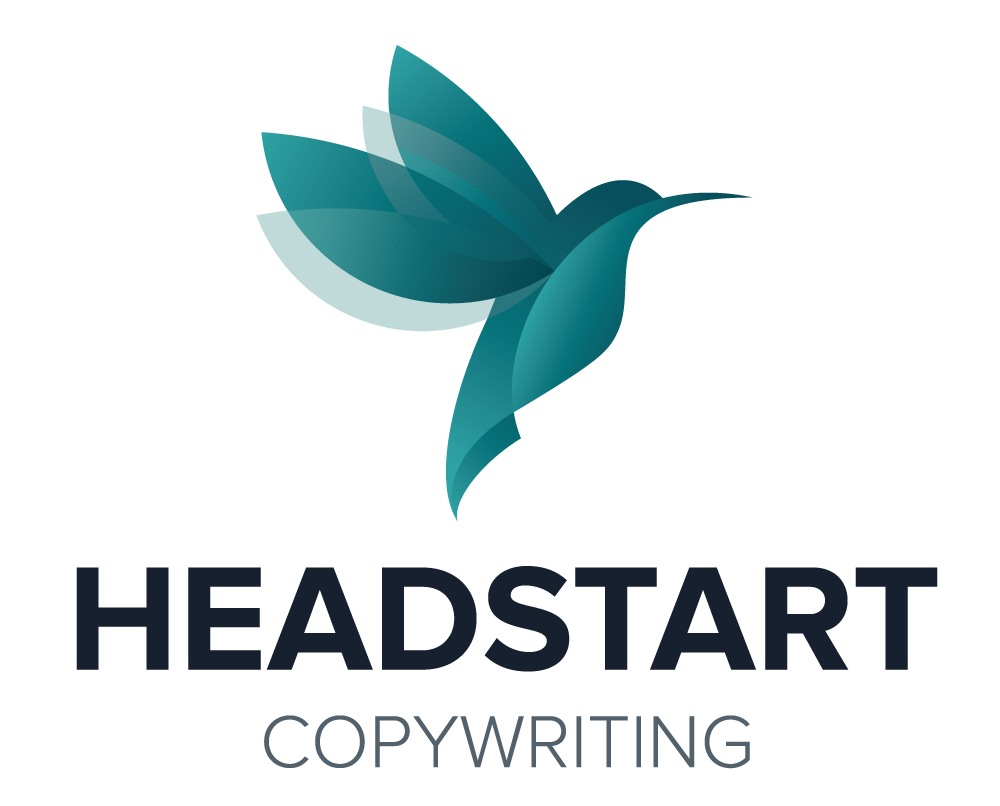 Editing a Blog? A Short Checklist
by Susan Varty, Managing Partner
Whether it's your own post, or blogs are sent to you for posting, use this checklist.
Feel free to share and customize!
(Part of a content team or process? Send it to others so they can go through the list before it gets sent to you for final editing/posting.)
The blog/article is written in first person for a personable and active tone that makes it more relatable. For example, I think vs. it is thought.
The title hooks the reader into wanting to learn more.
The post has a logical content flow and, overall, it is a well-organized and engaging piece.
Sentences are not too long or "wordy".
Only one idea is expressed in each sentence.
Industry terms, jargon and acronyms are kept to a minimum.
Explanations are clear and easy to understand.
There is a concluding statement with the author's insight or opinion.
At the end, there is a next step or action presented to the reader.
What else should we add? Contact us and let us know.
photo credit: wuestenigel Checklist on a chalkboard via photopin (license)
All Posts
HeadStart is different because the subscription-style service offers greater flexibility and opportunities for productivity increases. As a marketer, I appreciate HeadStart because they are committed to delivering the highest-quality editorial output. Our favourite thing about HeadStart is the personalized service aspect.
Our favourite thing about HeadStart was how we could scale up our content production with a team dedicated to Briq's success. We were able to produce more long-form content and branch out into different styles thanks to HeadStart's expertise and knowledge. Lawrence — our writer — was always up to the task and recreated the Briq voice and tone through multiple content styles. 
HeadStart is different because: the true care and value that they provide us. Creating content is a huge part of my role, so being able to trust an agency that captures the voice of our customer perfectly is essential. As a marketer, I appreciate HeadStart because they: are easy to work with and understand our needs. 
LET'S TALK!
HeadStart is an extension of your team to help you finish your content projects. Call 1.416.712.4440 or contact us.