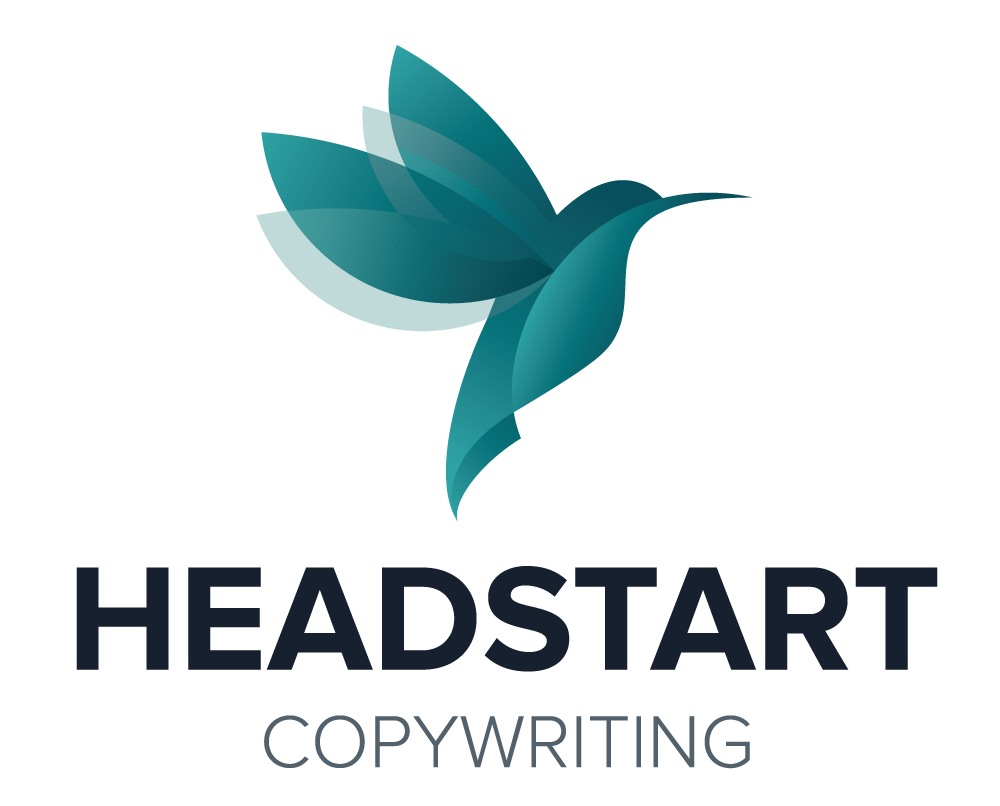 What's in Your MarTech Stack?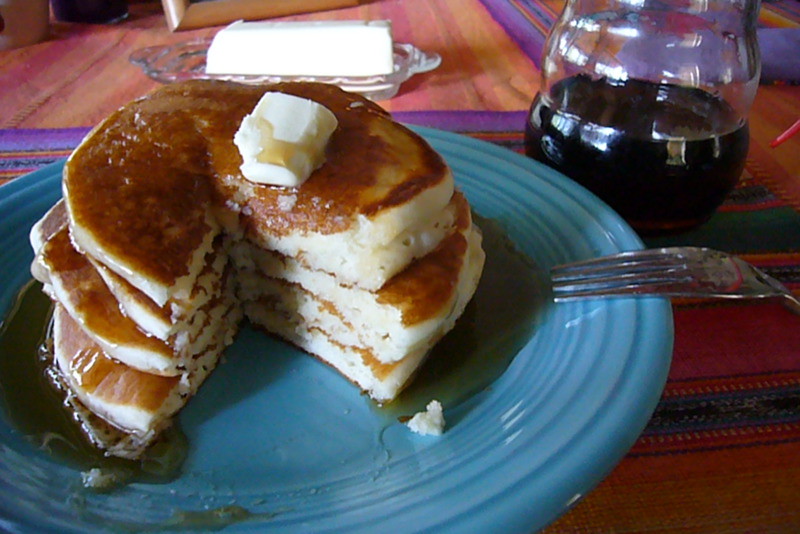 Do you have the right marketing technology?
Or, are you looking to build or purchase your own? As a marketing professional, using "MarTech" to execute your strategy across the customer lifecycle is a priority.
The rapid pace of software innovation—and the transition from traditional media to new media— have made marketing technology the single biggest investment area for marketing resources (Gartner 2018, via eMarketer).
Marketers use their marketing technology stacks for:
Customer Relationship Management (CRM)
Digital Presence Optimization (analytics, data privacy, content, accessibility, SEO)
Marketing Automation (lead generation)
Social Media
Advertising
But with over 7000 MarTech solutions currently available on the market, finding the right tools can be a daunting task. From February 2018 to September 2019, in our "interviews with marketers" email newsletter, HeadStart Copywriting asked 14 marketing professionals this question: What is your preferred MarTech stack?
Their answers provided a good base to sort through the complex MarTech landscape—to either build or update your stack. Here's what we learned. Please contact us to request your free copy of the 2019 MarTech Report.
photo credit: Made in Mississippi Perfect Pancakes via photopin (license)
All Posts
Service levels are fantastic, Amanda is amazing! I was running 100mph in December and hadn't had a chance to put pen to paper for a briefing. I talked it out with her and she hit the nail on the head when delivering content back to me.
HeadStart has been a lifesaver in several occasions. Especially, when we can't afford adding content staff resources to our budget.
LET'S TALK!
HeadStart is an extension of your team to help you finish your content projects. Call 1.416.712.4440 or contact us.