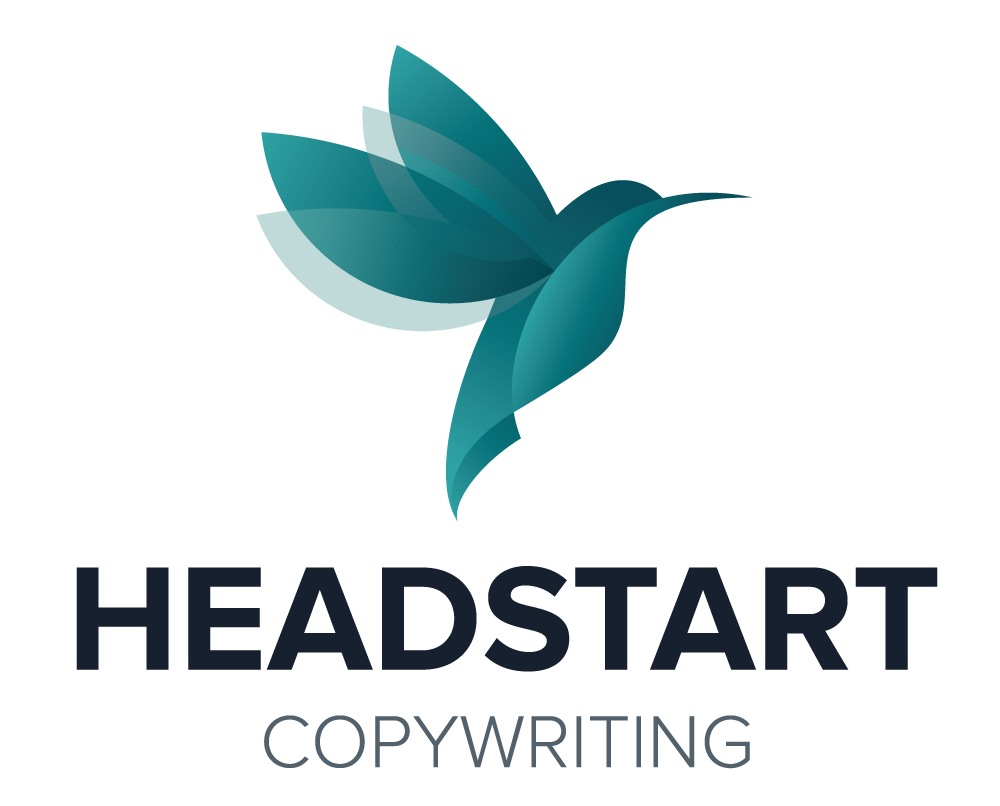 How to Transform your Team's Marketing Efforts
By Patrick McBrine, Partner
An Interview with Susan Varty, Founder and Managing Partner of HeadStart Copywriting
I sat down recently with Susan Varty, Founder and Managing Partner of HeadStart Copywriting, to ask a simple but important question about the people we work with: "How does HeadStart transform marketing teams?"
Sue:
Marketers have a lot on their plates these days, and their time is split between strategic company goals and multitasking for a variety of projects. What we do is transform their daily work in a big way, so marketers can get more done efficiently and put more focus into those larger strategic objectives. We do this by taking the writing off their plates – writing that is time intensive and hard to focus on in a busy environment.
We work with marketers from many different industries and what we have seen is transformation – transformation in how they work internally when they sign on to HeadStart's unlimited writing and editing solution.
Patrick:
Why can't marketers manage all of this themselves? Why do they need us?
Sue:
In most cases, marketers or companies don't want to hire additional help, full-time, for a variety of reasons. So, small marketing teams are the norm and they're often strained. Marketers can't always produce the content they need fast enough (internally or externally) to keep up with their campaign objectives.
We've also had clients specifically tell us that they are tired of rewriting poor quality content, so we offer a professional solution that takes away that pain point. We have a senior team and have moved to a subscription model ourselves, to ensure that we get to know our clients' industry, voice and overall business objectives over time. It's a seamless solution.
So, what we do is give back time and energy. That makes a big difference in workplace satisfaction and the marketer's ability to concentrate on their strategic KPIs. It's a kind of trickle up effect. Everybody wins, and everyone is happier.
Patrick:
That's the ROI, then?
Sue:
Exactly. We allow marketers to get more done, individually, so they can be more productive for the company, generally. If marketers are constantly pulled into writing blog posts and emails, or negotiating short-term contracts with new vendors, they don't have the time for strategic planning, talking to customers, or advancing project work that will impact the company's bottom line.
By taking some of the work off their plates, we free them up to work more efficiently at every level, which brings greater peace of mind, daily, and greater potential for headway in the company's wider strategic goals. Everybody wins, and that's why it matters.
***
Contact us to transform your marketing team.
Photo credit: pexels.
All Posts
HeadStart is different because the subscription-style service offers greater flexibility and opportunities for productivity increases. As a marketer, I appreciate HeadStart because they are committed to delivering the highest-quality editorial output. Our favourite thing about HeadStart is the personalized service aspect.
Our favourite thing about HeadStart was how we could scale up our content production with a team dedicated to Briq's success. We were able to produce more long-form content and branch out into different styles thanks to HeadStart's expertise and knowledge. Lawrence — our writer — was always up to the task and recreated the Briq voice and tone through multiple content styles. 
HeadStart is different because: the true care and value that they provide us. Creating content is a huge part of my role, so being able to trust an agency that captures the voice of our customer perfectly is essential. As a marketer, I appreciate HeadStart because they: are easy to work with and understand our needs. 
LET'S TALK!
HeadStart is an extension of your team to help you finish your content projects. Call 1.416.712.4440 or contact us.