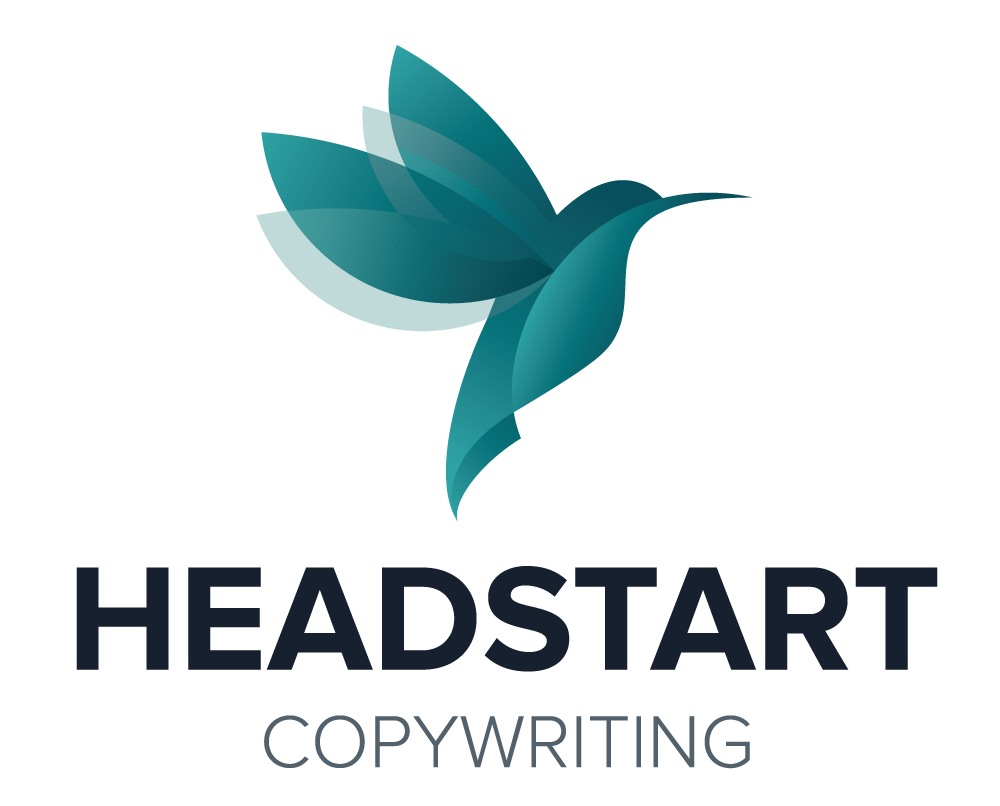 Sending Your First Request
by Susan Varty, Managing Partner
If you've just signed on with HeadStart, thank you for your business! We look forward to receiving your first request, and we created this checklist to help you get started.
If you have a list of items for us, please contact us to arrange a call so we can help prioritize your list.
Here's how to request your first piece:
Determine what type of content you need – is it a blog, social media snippet, press release, bio, webpage, etc.?
Log in to our client portal, Nectar, and fill out the form for the type of content you need. Our forms make it easy for you to create a brief. Once submitted, it notifies us automatically and provides you with a copy of what you sent. You can always email us your request – especially if you don't see the form you need – but Nectar helps streamline the process.
Nectar will prompt you to include any files or links for reference. If your first piece is an editing request, be sure to send us the copy in a Word document file. HeadStart Copywriting delivers all content in Word (not Google Docs).
In Nectar, you will be asked if there is an interview with a Subject Matter Expert (SME) required to complete the piece. If yes, we will start the writing process after the interview takes place. You have three SME interviews with a dedicated writer per month, and each interview is 30 minutes, with one SME. Calls are recorded to help capture content and tone of voice for reference and we can help coordinate the call. Please let your SMEs know that we need 24 hours' notice to avoid rescheduling fees.
Later on, log in to Nectar and you can see the delivery date and status of your requested piece.
photo credit: wuestenigel Red envelope for the letter via photopin (license)
All Posts
Service levels are fantastic, Amanda is amazing! I was running 100mph in December and hadn't had a chance to put pen to paper for a briefing. I talked it out with her and she hit the nail on the head when delivering content back to me.
HeadStart has been a lifesaver in several occasions. Especially, when we can't afford adding content staff resources to our budget.
LET'S TALK!
HeadStart is an extension of your team to help you finish your content projects. Call 1.416.712.4440 or contact us.