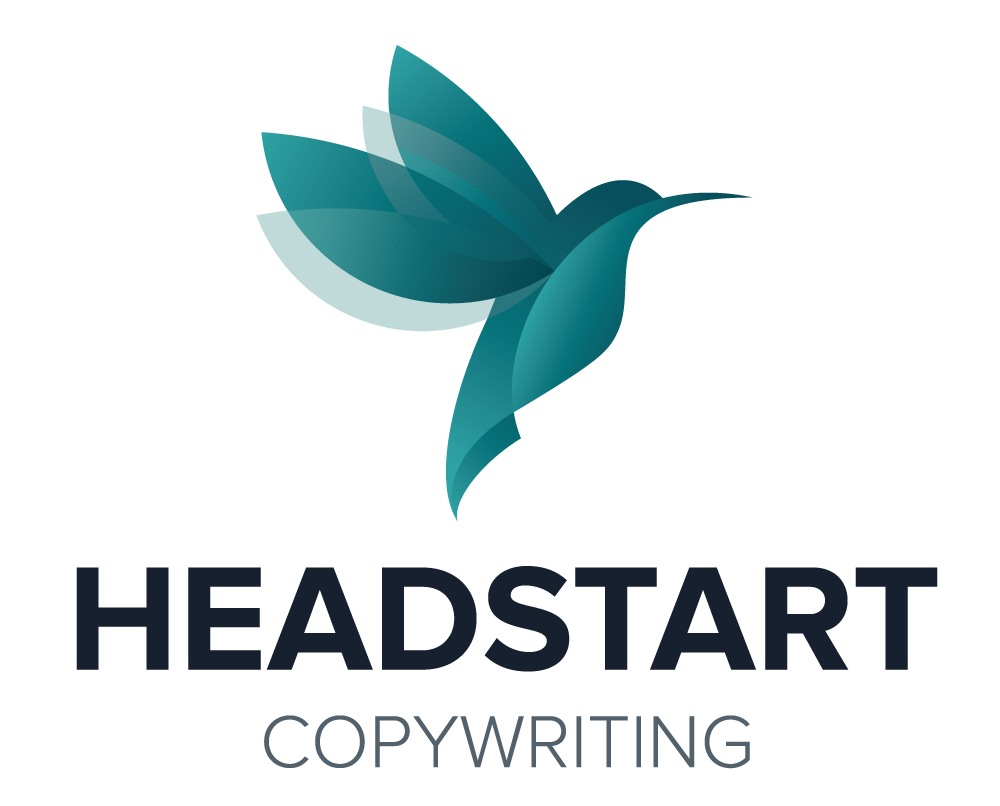 B2B Content Tips for Stealth ABM
By Susan Varty and Heidi Vandermeer
Consider these tips when planning your next B2B content campaign or account-based marketing campaign. Use them to connect with people at the companies you are targeting and to inspire what kind of content you develop.
B2B Content Tips:
For newsletters and email drip campaigns, add a subscribe button or link (unsubscribe links are certainly easy to find). Encourage the recipient to forward it to others on their team. Now they can subscribe to your content more easily.
Find (or ask for) your target company's top three competitors. Build a one-page competitive report. Send it without expecting anything in return. If you want to be bold, tweak it, and send it to their competitors too.
Create a unique LinkedIn hashtag and post multiple trends/article/insights with that hashtag over a period of time. Then ask your contacts at your target company to type in that unique hashtag into the LinkedIn search. Their own, personalized newsfeed of content, curated by you, will display for them.
In Google search, use the "Tools, Past 24 hours" option to get ideas from the latest trends and topics relevant to your target segment's interests:
Do a book Google search based on the top priorities or your target company and sort the titles by date. Send it to them. As a new release, it is unlikely they will have it in their collection.
Use the events search in LinkedIn to see what popular event topics you could turn into content. Type in the phrase or keyword in the search and click on the events option.
Create a library of older company content to reshare. Pick one item per week to turn into a LinkedIn post, ebook, or update it to make it more relevant for a new campaign.
ABM Tips
Get to the source: Ask people from your target accounts to *participate* in the content you want to use. It's often a win-win situation that has the dual functionality of making your content more relevant for the accounts you're targeting, and building relationships with people in your target accounts – directly contributing to your ABM program's engagement metrics.

Find the hot topics: If you can't talk directly with your customers or target audience, speaking to your sales team (who are more likely to be talking directly to your target accounts) can be a way to gain insights on topics that are relevant & interesting to your target accounts.

Research – it's key! When you're focused on 1:1 ABM especially (targeting 5-30 top-priority accounts), having plenty of correct, relevant insights are key to engagement. Make sure you have someone (usually in marketing and/or sales) doing the work to find the right information on the account.                                 

Scale 1:1 ABM Content: Using the 80-20 rule for personalization can be helpful when building content. There are some exceptions, but often you don't need to tailor an entire piece of content for an account. You can create a template that speaks to an industry or persona relevant to an account segment, and tailor just 20% of the content to make it relevant, helping save you time.

Re-purpose old content for ABM: If resources are scarce to create new content, dig through older content that might be relevant to the needs of your accounts or account segments, and customize the content to be more targeted.

Tailor engagement steps to the account: Customize different calls to action to your target accounts. Whether it's to read another piece of content, fill out a form, or engage with your sales team – making the next step more relevant will increase engagement to the next step in their journey

Be dynamic: Dynamically changing your web pages to be more relevant to your target accounts can be a powerful way to increase conversion and make your web content more engaging. This is most often done using ABM tech or custom web development. 
Questions for our event breakout rooms:
What is your number 1 content tip for a B2B audience?

How do you scale personalized content for ABM?  

What's one myth in B2B content that should be "busted"?
photo credit: Baatfam Light Bulb via photopin (license)
All Posts
HeadStart is different because the subscription-style service offers greater flexibility and opportunities for productivity increases. As a marketer, I appreciate HeadStart because they are committed to delivering the highest-quality editorial output. Our favourite thing about HeadStart is the personalized service aspect.
Our favourite thing about HeadStart was how we could scale up our content production with a team dedicated to Briq's success. We were able to produce more long-form content and branch out into different styles thanks to HeadStart's expertise and knowledge. Lawrence — our writer — was always up to the task and recreated the Briq voice and tone through multiple content styles. 
HeadStart is different because: the true care and value that they provide us. Creating content is a huge part of my role, so being able to trust an agency that captures the voice of our customer perfectly is essential. As a marketer, I appreciate HeadStart because they: are easy to work with and understand our needs. 
LET'S TALK!
HeadStart is an extension of your team to help you finish your content projects. Call 1.416.712.4440 or contact us.