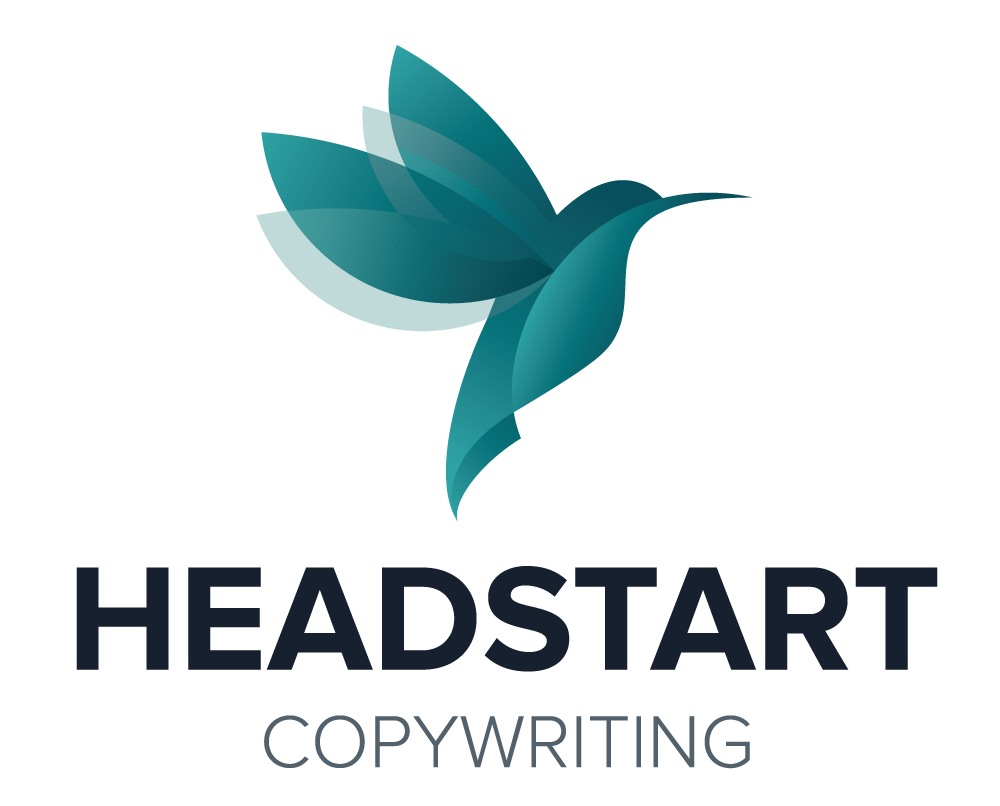 Interview with Marketers: Melissa Romo
Melissa leads global social media, content marketing and customer advocacy for the $2billion software firm, Sage, which provides cloud software in accounting, payments, people and enterprise to customers in 23 countries.

Her team's multilingual content hub, Sage Advice, was recently named the "Best Business & Tech Blog in the UK" by the UK Blog Awards and their work across social media and content has won "Best Use of Social" by the Advocate Marketing Academy, a "Killer Content Award" by the B2B Marketing Exchange, and "Best B2B Content" by the Content Marketing Association.

Melissa has twenty-five years of experience leading marketing and advertising teams around the world for companies such as SAP Concur, The American Express Company and Grey Global Group. She is a graduate of the University of Virginia and holds an MBA from Yale.
1. What are your tips for building a great marketing team and why is it so important?
Marketing teams are fascinating to build because they require people with so many diverse talents and perspectives. Marketers help create a company's brand character, its personality, and when the discipline of marketing is taken as a whole, marketers write the 'contract' between the company and its current and future customers. 
That's a big responsibility and it takes talented people with a knack for knowing how to communicate, through which channels, and how to motivate an audience to sit up and take notice, then take action, then feel great about it. That has never been an easy task since marketing began, but in the 21st century, with so much content competing for our attention and working to motivate us to take action, every move a marketer makes must be a smart one. So how do you build a team that is up to such a demanding task? 
In my career there have probably been three tactics that have helped me most to do this:
 
A) Recruit for diversity, the traditional kind of course, but also diversity of thought, professional background, career vision and personal life experience. Marketing is a creative endeavor so you need people whose diverse experiences create a great creative blend, one that will help them inspire each other.  
 
B) Look for and feed your team's insatiable curiosity for just about everything! Marketers must understand how societal, business and demographic shifts impact tactics and campaigns; they must be curious about the customer's needs and wants, and tireless about even learning the word choices and speech patterns of customers because even a single word, used well and authentically, can do wonders to connect a company to its audience. You can feed curiosity by encouraging discussion and debate, make sure you budget time for team-building and informal idea sharing. You can even do this in virtual settings if you set up a team chat in Slack or Microsoft Teams.
 
C) The third tip I'd recommend is to measure everything and play back success to individuals and your team as a whole – sometimes this is as important (or more) as communicate your team's results externally. Grab those exciting headlines – like 'Wow, did you realize you got a 50% open rate?' — and celebrate them with your teams. Sometimes our teams are so busy with their heads down that they don't see the wins going right by them. Make it part of your role as the leader to shine a light on those. It helps the team feel like real progress is being made and that they are contributing in an important way to that success.
2. How have you transformed content into a customer journey?
Content by itself isn't really a journey. You have to create content that hooks the audience and makes them want more! So the first thing we have done is ensure we are tapping into themes and topics that are truly on the minds of business owners.
 
This year, when the coronavirus began to have profound effects on businesses, we worked with our own customers to have them tell their stories of resilience right from the frontlines. This theme was topical and timely and hugely authentic because only the customer could ever tell that story. This series of content led to two consecutive months of our strongest new blog subscriptions ever, which was proof that we were publishing content that customers wanted to see more of.
 
We included these stories in our monthly blog newsletter and shared snippets of them on social media. Aside from being authentic and topical, we also build our content platforms to be 'binge-able' – just like Netflix or Amazon, we prompt you with a recommended next read when you are halfway done with an article, feature trending content in a sidebar and articles recommended for you based on what you have read before. These are standard tools of the content trade now and we use all of them to keep our customers on the content journey we have built for them.
 
So, you need two things to transform content into a journey – great content that truly catches interest, and a digital publishing infrastructure that is built with binge-ability in mind.
3. Why do brand, communications and campaigns need to be interconnected?
Brand, communications and campaigns really do need to reinforce each other – and the best way to do that is to ensure they have a common narrative thread that connects them together. Anyone who sees any piece of communication from your company should instantly know what company it is, which that commonality can help achieve. 
What's even more interesting to me though is that the commonality can be even a graphic element, piece of music, common voiceover, or the more typical slogan or strapline. You can think creatively about how to interconnect your marketing assets; it doesn't mean they all have to say the same thing. They just have to have a stamp of commonality that makes it easy for your audience to spot them and identify them with your company. 
4. What is your MarTech stack?
We have a CRM and use WordPress for our multi-national/multi-lingual corporate blog, as well as Skyword to support content creation. We also have a social media management platform, employee engagement platform, and customer advocacy platform that automates our social publishing and advocacy activities around content.
All Posts
HeadStart is different because the subscription-style service offers greater flexibility and opportunities for productivity increases. As a marketer, I appreciate HeadStart because they are committed to delivering the highest-quality editorial output. Our favourite thing about HeadStart is the personalized service aspect.
Our favourite thing about HeadStart was how we could scale up our content production with a team dedicated to Briq's success. We were able to produce more long-form content and branch out into different styles thanks to HeadStart's expertise and knowledge. Lawrence — our writer — was always up to the task and recreated the Briq voice and tone through multiple content styles. 
HeadStart is different because: the true care and value that they provide us. Creating content is a huge part of my role, so being able to trust an agency that captures the voice of our customer perfectly is essential. As a marketer, I appreciate HeadStart because they: are easy to work with and understand our needs. 
LET'S TALK!
HeadStart is an extension of your team to help you finish your content projects. Call 1.416.712.4440 or contact us.