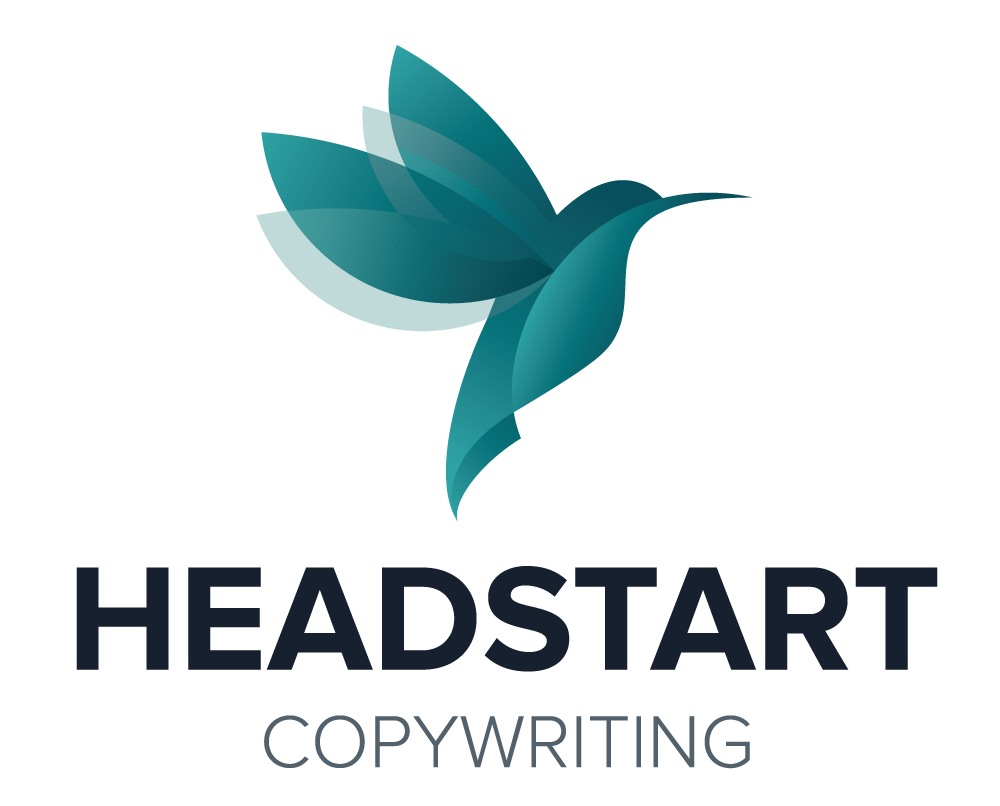 Stop Writing… and Get More Content?
by Susan Varty, Founder and CEO
Preparing to ramp up your content marketing? Doing all the writing? Bring more "zen" into your process.
Writing and editing blog posts, social media, emails, and web copy – anything related to marketing takes time. Time away from your own work.
This makes it a challenge to create high-quality copy on a regular basis.
You need great written content teeming with ideas that engage, educate, and win your audience's attention. That takes away your focus from your own work.
HeadStart Copywriting makes it easier for you with unlimited writing and editing for one flat fee.
Now you don't have to turn to overwhelmed in-house writers, expensive contractors, or freelancers who aren't familiar with your industry. You don't even have to hire. You get a dedicated writer and a predictable process so you can plan your content and your budget with no surprises.
We call it Copy-as-a-Service: a subscription for unlimited writing and editing to help busy marketers like you. HeadStart writes or edits pieces of up to 800 words – in French or English – on a continuous basis.
Get blog posts, email marketing, social media updates, press releases, landing page copy, bios…the list goes on. If you need revisions, that's included. Need us to interview someone? That's included too.
HeadStart's Copy-as-a-Service delivers high-quality copy when you need it. It's simply a better, more cost-effective way to get great copy.
Free yourself. Reach more people. Contact us to get started with Copy-as-a-Service.
—
photo credit: PeterThoeny Tranquility in the evening via photopin (license)
All Posts
Service levels are fantastic, Amanda is amazing! I was running 100mph in December and hadn't had a chance to put pen to paper for a briefing. I talked it out with her and she hit the nail on the head when delivering content back to me.
HeadStart has been a lifesaver in several occasions. Especially, when we can't afford adding content staff resources to our budget.
LET'S TALK!
HeadStart is an extension of your team to help you finish your content projects. Call 1.647.479.9783 or contact us.