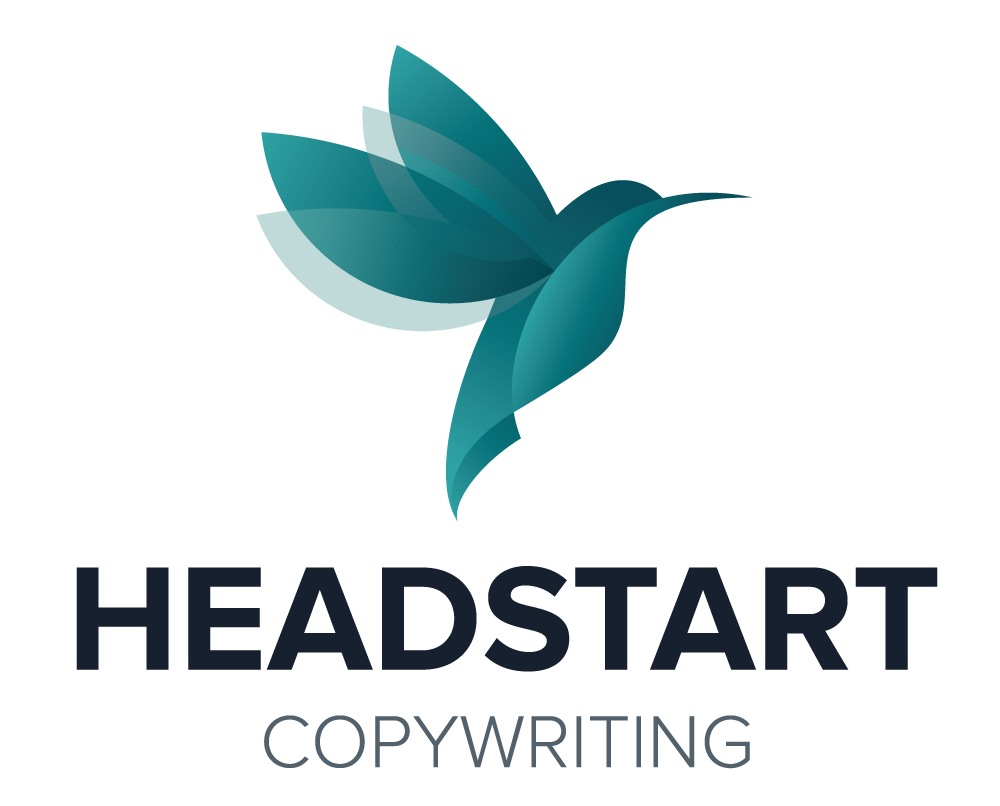 Interview with Marketers: Rafael Tercarolli
Rafael is an award-winning strategist who loves solving business problems with digital solutions. He has over 20 years of experience helping organizations take a more customer-centric digital approach and helping brands increase and sustain their digital footprint. He has worked with a number of Fortune 500 companies including Microsoft, Samsung, Nike, Harley Davidson and Johnson & Johnson.

Currently Rafael is the Director, Digital Marketing at Morneau Shepell, where he leads all global digital marketing initiatives. His mandate covers the development of a robust digital presence for the company, encompassing everything from social, content marketing, video strategy, marketing automation and CRM.

Rafael is a proud father of 8-year-old twin boys. When he is not busy with his family, he spends time producing concerts for the Brazilian and Portuguese community and teaching self-defence for kids, as the only member of the Martial Artists against Bullying in the greater Toronto area.
1. How has marketing changed during the pandemic of 2020?
As marketing plans created earlier in the year are no longer working in a COVID world, companies had to adjust how and what they sell to adapt to the new economical and societal circumstances bought on by the pandemic. This situation drove digital transformation, especially for B2B companies, where sales were historically a matter of face to face, physical contact, at a very accelerated pace.
With all in-person events canceled and continuing concerns around face-to-face meetings, B2B marketers had to lean on digital channels, including virtual activities and other tactics like paid search, digital thought leadership, social media, and email to engage audiences. Technology expedited the change while dramatically affecting the nature of customer engagement, increasing the role and importance of marketing and IT.
At Morneau Shepell, for example, we were able to accelerate the implementation of Microsoft Teams, a nine-month project in only three weeks. Marketing is no longer advertising and leads. It is required in every stage of the customer relationship. Great challenge, yet a fantastic opportunity, especially if you can innovate and show your customers better performance through a crisis.
2. What advice do you have for marketers when developing messages for their customers?
I am not a content expert, but as a digital strategist and specialist in online body language, I can identify that it's time to avoid pushing marketing messages if you are not planning to engage or create channels to start two-way conversations.
Now, more than ever, people are desperate for human connection. Take advantage and try to position your message in an honest and real way. Don't jump onto bandwagons or get into trending/hot topics if your company doesn't honestly believe or act in a certain way. And, more importantly, be visible. While we can't any longer go to meetings or events, we can still connect and build business connections.
At Morneau Shepell, we are continually exploring different ways to create and engage in conversations. We recently launched two initiatives that, despite being free of charge and not revenue generators, are serving the company's core purpose of improving business, improving lives while augmenting these human connections. LivingWell (https://livingwellpodcast.libsyn.com) is a podcast series where thought leaders and subject matter experts explore the physical, mental, social, and financial aspects of living in the "new normal." WellCan (https://wellcan.ca) is a collection of free digital mental health resources to help Canadians develop coping strategies and build resilience during these times of uncertainty.
3. What marketing challenges (or opportunities) are on the horizon from Google as related to data privacy?
Since Google will no longer support third party cookies by the end of 2020, advertisers and publishers are now feeling pressured to understand its implications, and to adapt their strategies equally. It will be impossible for brands to know anything about consumers once they leave their owned channels.
Therefore, building a data-driven marketing team and creating an in-house data architecture is the first step to take advantage of your first-party data. Another opportunity rests on shifting investments to "cookieless" channels. The most apparent option is contextual targeting, but audio (digital, podcasts), connected TV or Digital OOH will become growing opportunities.
Walled-garden data – a closed ecosystem in which all operations are controlled by the ecosystem operator better than anyone – will represent a unique opportunity. Watch Facebook and Amazon closely as they will be great alternatives.
All this new challenges will push marketers to create new strategies and approaches to deliver their messages to customers. I strongly believe that creativity will be the key differentiator.
4. What is your Martech stack?
Oh, I love my toys; especially the ones that can help me collect data and translate it to meaningful insights. This can help make difficult processes easier, and measure the impact of marketing activities and drive more efficient spending.
Here is our martech stack:
Data management – Drupal, AWS and Microsoft Azure
Insights – Drawing analytical value out of data: Google, Adobe, Hotjar, Siteimprove, Social Studio, SEM Rush, BuildWith, and Power BI
Orchestration – Creation and governance of audiences and interactions: Salesforce, Acoustic, Pardot, Microsoft Teams, Slack, Basecamp and Jira.
Integration – Real-time access and connectivity: Google, Siteimprove, AVA (Morneau Shepell AI)
Activation – Creating and optimizing customer experience: Salesforce, Einstein, Unbounce, GoToWebinar, SurveyMonkey, Libsym, CVent, LinkedIn, Twitter, YouTube and Vimeo.
All Posts
HeadStart is different because the subscription-style service offers greater flexibility and opportunities for productivity increases. As a marketer, I appreciate HeadStart because they are committed to delivering the highest-quality editorial output. Our favourite thing about HeadStart is the personalized service aspect.
Our favourite thing about HeadStart was how we could scale up our content production with a team dedicated to Briq's success. We were able to produce more long-form content and branch out into different styles thanks to HeadStart's expertise and knowledge. Lawrence — our writer — was always up to the task and recreated the Briq voice and tone through multiple content styles. 
HeadStart is different because: the true care and value that they provide us. Creating content is a huge part of my role, so being able to trust an agency that captures the voice of our customer perfectly is essential. As a marketer, I appreciate HeadStart because they: are easy to work with and understand our needs. 
LET'S TALK!
HeadStart is an extension of your team to help you finish your content projects. Call 1.416.712.4440 or contact us.