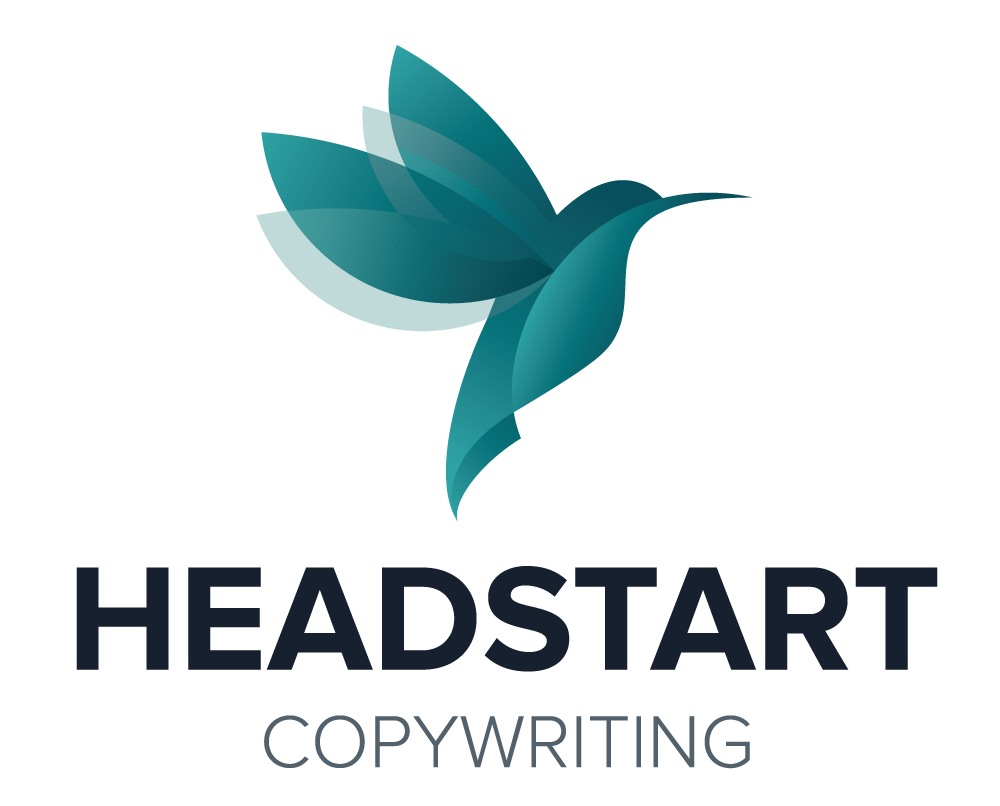 Interview with Marketers: Anne Joyce
A seasoned B2B marketer with a background in creative writing, Anne supports storytelling as both a marketing and business strategy, and believes the most compelling narrative weaves the interests, emotions, challenges, and needs of the customer into the narrative of the organization — to form a brand that is thoughtful, inclusive, and effective in putting the client first while influencing the bottom line.
 
Anne's current role at CGI aligns perfectly with her intrigue around the impact of technology on the financial services industry — its customers and the institutions that serve them. As marketing leader for CGI's Canadian financial services practice, Anne is devoted to developing and executing campaigns that elevate CGI's reputation in the market, build deeper relationships with decision-makers and influencers in the industry, and uncover opportunities for CGI to help current and future clients grow and prosper.
 
On a personal level, Anne is dedicated to fostering inclusion and diversity within and outside the workplace, as both an advocate and ally, as well as building her own leadership acumen while helping develop the leaders of tomorrow. In her spare time, you'll find her either active and outside or curled up with a book – Anne's passion for hiking and the outdoors is rivaled only by her love for reading and coffee.
 
Twitter: https://twitter.com/annejoyce
LI: linkedin.com/in/annejoyce
1. What do you mean by seamless storytelling vs regular storytelling?
I think organizations – especially in B2B – tend to obsess over how to tell their own story – their brand narrative – without taking into account the narrative of the customer, and how that fits in. This isn't to say they don't place importance on the customer journey, or personas, or experience, but they may not always use these insights to drive their narrative.
I believe the most compelling and effective brand narrative is one that features the customer as a key character, even protagonist, and their challenges (and solutions to them) comprise the plot. And this is what I mean by seamless – the brand and customer narrative become one and the same – so seamless that the customer feels they are hearing their own story told back to them, without even realizing it.
Gaining a deep understanding of your customer is only one step – being able to craft their story and weave it into your own is another, important one; those who do it well not only engage their customer at a deeper, emotional level, but demonstrate they are truly customer focused – they know their own story couldn't unfold successfully without the customer at its heart.
2. In B2B marketing, what are some of the obstacles in finding out what the customer wants? And how did you overcome them?
It's widely known that we rely heavily on the anecdotal in B2B – meaning, while there are ways to gather and interpret customer data, we don't always have the best processes in place to follow through and connect those insights to the sales cycle.
In my experience, there are two key elements B2B marketers should consider when trying to understand the customer:
1) build and nurture a deep, mutually beneficial relationship with sales, knowing that they are often your only direct link to the customer – bring them in early, be open to their knowledge and experience with clients, and involve them as much as possible in the content creation process; and
2) first-hand experience is always best, so seek out ways for you and your team to connect directly with clients – some examples could be running events with client-led content (necessitating planning discussions where marketing can be involved), developing content that includes client insights, offering to absorb communication or relationships with clients when it comes to marketing initiatives, and encouraging/facilitating collaboration with clients' marketing and communications teams.
3. Diversity and inclusion are more and more on the corporate agenda. Why is it important as a marketer?
Great question, and one that is important to me at a very personal level – my son is on the autism spectrum and my journey raising him so far has taught me how to open myself up to divergent ways of seeing the world and thinking through problems.
I believe D&I goes beyond just knowing that our customers are diverse and responding to this with inclusive messaging and practices, or developing programs to educate on and celebrate D&! – we need to embed inclusive thinking in everything we do. It's a mindset shift, to be able to operate with this type of openness (to new ideas, approaches, ways of communicating and thinking), but it exposes us to a vast array of possibilities for how we engage with clients and the world.
4. What is your MarTech stack?
What I love about our marketing team (and the overall culture) at CGI is an openness to test and learn and remain agile; we are always trying to find better ways (technologies, platforms, channels, approaches) to meet our overall objective as marketers – to provide the best support to the business.
So, we are constantly evolving our stack to help facilitate the smoothest customer journey and experience, and have the most impact on sales and ROI.
All Posts
Service levels are fantastic, Amanda is amazing! I was running 100mph in December and hadn't had a chance to put pen to paper for a briefing. I talked it out with her and she hit the nail on the head when delivering content back to me.
HeadStart has been a lifesaver in several occasions. Especially, when we can't afford adding content staff resources to our budget.
LET'S TALK!
HeadStart is an extension of your team to help you finish your content projects. Call 1.416.712.4440 or contact us.