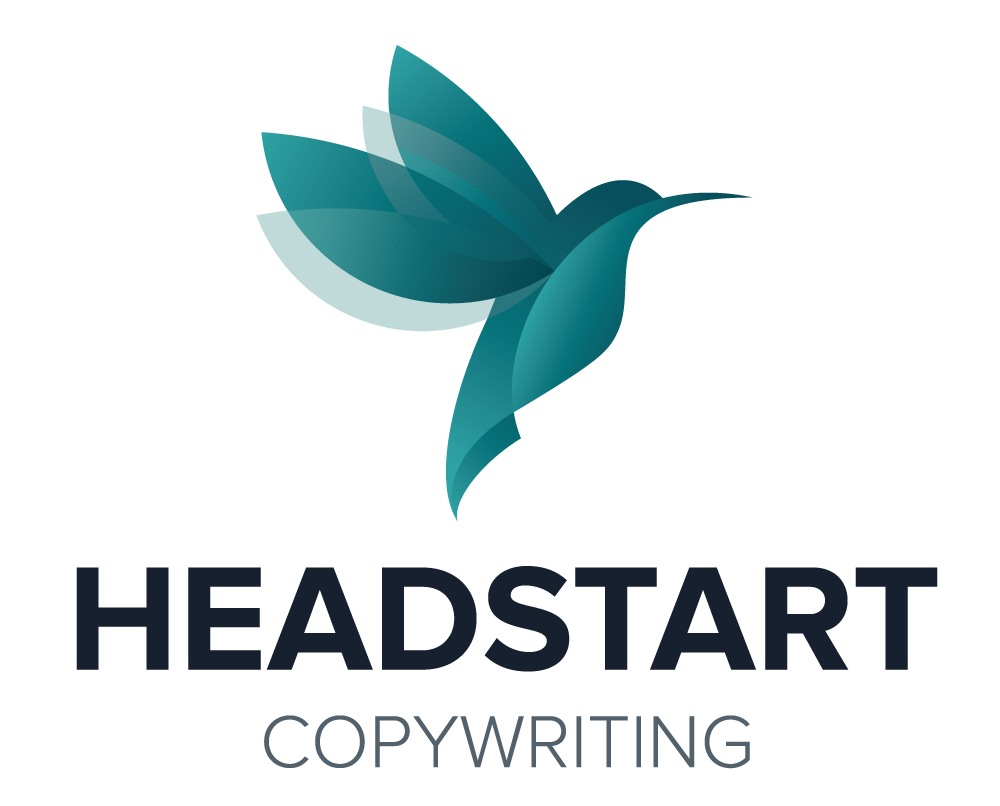 Anne McKee Joins HeadStart as Chief Operating Officer
TORONTO: March 1, 2021
We are very pleased to welcome Anne McKee to HeadStart Copywriting.
Anne McKee, COO, drives business transformation through her global experiences, data-driven approach, and diverse industry knowledge. An agent of change with finance, operational, human resources, and project management experience, Anne is a calm and curious executive, with the skills to optimize all aspects related to running a business.
A dedicated collaborator, Anne is an advocate for setting up forward looking metrics, while maintaining a values-based and people-centric work environment. She ensures profitable growth in a manner that is sustainable, and meets people "where they are" to support them in manner that best suits them or the situation.
Anne is active in the in International Women's Foundation, Harvard Alumni Association, Harvard Association for Global Development, Project Management Institute, and the Human Resources Association of Ontario.
At HeadStart, "Anne has already transformed cornerstone operations and provided strategic guidance as part of the ELLA program. We are pleased to extend our relationship into the future to focus on scalability while we are currently experiencing growth," said Susan Varty, Founder and CEO of HeadStart Copywriting.
All Posts
Service levels are fantastic, Amanda is amazing! I was running 100mph in December and hadn't had a chance to put pen to paper for a briefing. I talked it out with her and she hit the nail on the head when delivering content back to me.
HeadStart has been a lifesaver in several occasions. Especially, when we can't afford adding content staff resources to our budget.
LET'S TALK!
HeadStart is an extension of your team to help you finish your content projects. Call 1.416.712.4440 or contact us.