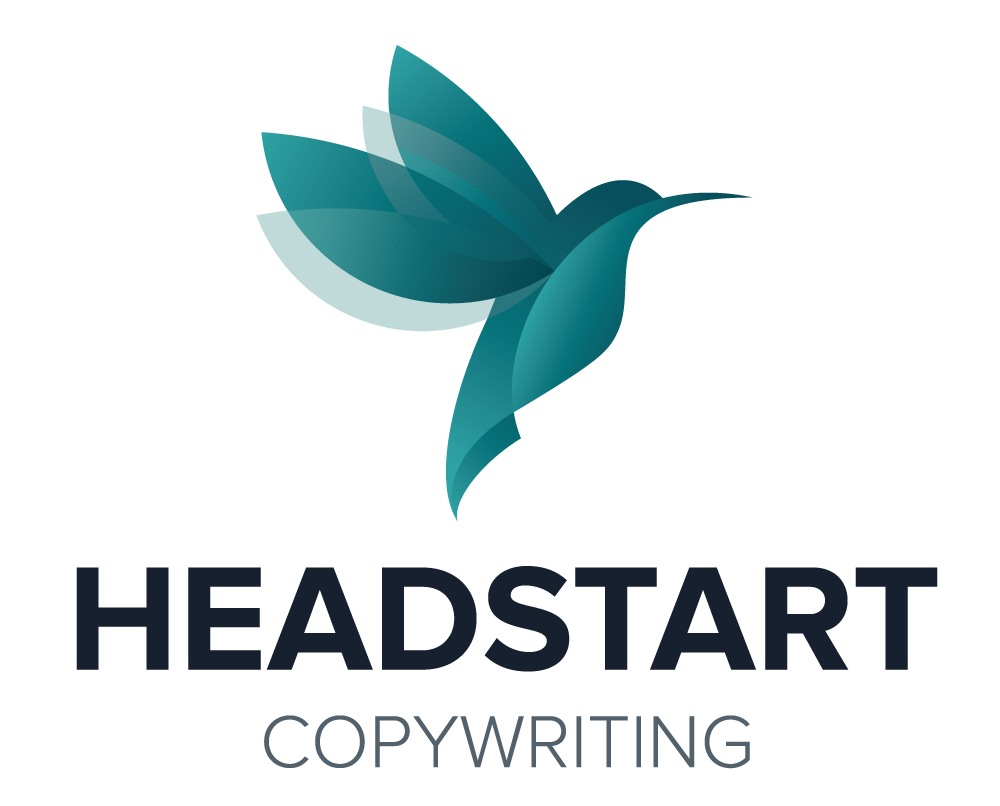 Interview with Marketers: André Leblanc
André Leblanc began at mdf commerce in 2016. He occupied the position of Vice President, Marketing, before also being assigned responsibility for all corporate communications. Prior to joining mdf commerce, André occupied senior roles at Cossette Communications Marketing in media planning, brand strategy and strategic planning.

He subsequently joined Piranha Advertising as Executive Vice President and helped to grow his agency from 6 to 24 employees; he sold this company in 2008. He then joined Yellow Pages as Director of Brand and Communications, where his focus was on repositioning this world-known brand.

His extensive and varied experiences have allowed him to accumulate a wealth of knowledge in digital marketing for both B2C and B2B environments. He is a graduate of the Advertising program at Algonquin College of Applied Arts, and has also completed multiple courses on marketing and digital strategy.
1. Does it all come down to data as a marketer? 
For quite a few years now, data has become a central ingredient in all that is done in terms of marketing. As the world becomes more and more digital, there are very few elements or interactions that people have with technology that are not tracked in some way. Even when you are not actively using tech, it produces behavioral data. Just think of your mobile phone and how it can feed you data on your location, travels, etc., even when not being actively used.
A constant stream of data "feeds" provides marketers with a wealth of factual data for the strategic process. This will help you "sell a project" internally, and as you execute campaigns to adjust, optimize and course correct, to give everyone precise, post-campaign performance metrics.
Although data is key, there still and always will be artistry in marketing, from brand to storytelling, to imagery and creative, all with the goal of connecting with audiences on multiple emotional or rational levels.
2. How is marketing like sailing?
It's a bit of a simple analogy, but, in my opinion, remains relevant in terms of comparison.
In sailing you're constantly adjusting to evolving conditions to optimize performance. This includes components on the boat that you can control, but also the environment that you do not control and must constantly adjust to, as it changes or evolves.
The same can be said for marketing: there are components or levers that you do control, and multiple external factors over which you have no control, but you must be highly attuned to the whole situation in order to constantly adjust your approach.
Also, the ability to adjust quickly, based on those external factors, minimizes the performance gaps between what you can control and what you can't. In marketing, we're reaching a point that various data streams give results through constant adjusting and tweaking, minimizing waste, optimizing, and at times, allowing for predictive scenarios.
In sailing, constant adjustments are also key; if you drift two degrees off course, but quickly course-correct, you remain on trajectory, on plan; if you don't quickly correct the mistake, this seemingly small mistake can lead you to being completely off course.
3. Everyone has been challenged working remotely. How do you take care of your team?
At mdf commerce, we were able to pivot within about three days to all remote working. Of course, that was an immediate reaction to the arrival of the pandemic with the work restrictions that started last March. There had been improvements to processes, at times equipment over the past year.
What started out as a weekly video conference from the CEO for COVID19 updates, has morphed into a weekly operational update. Now we connect about 30 minutes every Friday, with live Q&A from our employees in Canada, US and parts of Europe.
The impact of this approach has been significant to keep people informed and give everyone at mdf a sense of being connected, and to see colleagues from across the company at least once a week.
Also, with my team or direct reports, we have a "1 to 1" every week ranging from 30 minutes to an hour; this helps us all to stay connected.
As a company, we recently put in place a wellness challenge. For 20 days, we sent a daily challenge to all employees, with challenges ranging from "junk food free Wednesday", to an appreciation day where you could make a shout out to a colleague. We also had a "squat day" and "share your playlist" day, etc.
As many companies did, we adjusted quite well to this "new normal" and as we look into the workplace of the future; returning to a pre-pandemic working 100% from the office is no longer an option.
It's all matter of resilience, and the ability to adapt to changing conditions and environments. This holds true in marketing, in sailing, and in managing your career or even your personal life. Personal and professional growth is far from being linear. As much as we plan it to be that way, it rarely works out that neatly.
Your ability to identify and understand obstacles or setbacks and, learn from them, work around them, adapt, pivot, refocus are fundamental components to happiness (of course without deviating from your core values). For me, this has been true at work and at home. Changing and adapting is not a destination, it's a state of mind, an ongoing journey.
4. What is your MarTech stack?
Our core MarTech stack is focused on HubSpot and Microsoft Dynamics. Of course we use multiple, other technologies and plugins to gather and present data, and to communicate internally-externally, but at the heart of it all is HubSpot and Microsoft.
All Posts
HeadStart is different because the subscription-style service offers greater flexibility and opportunities for productivity increases. As a marketer, I appreciate HeadStart because they are committed to delivering the highest-quality editorial output. Our favourite thing about HeadStart is the personalized service aspect.
Our favourite thing about HeadStart was how we could scale up our content production with a team dedicated to Briq's success. We were able to produce more long-form content and branch out into different styles thanks to HeadStart's expertise and knowledge. Lawrence — our writer — was always up to the task and recreated the Briq voice and tone through multiple content styles. 
HeadStart is different because: the true care and value that they provide us. Creating content is a huge part of my role, so being able to trust an agency that captures the voice of our customer perfectly is essential. As a marketer, I appreciate HeadStart because they: are easy to work with and understand our needs. 
LET'S TALK!
HeadStart is an extension of your team to help you finish your content projects. Call 1.416.712.4440 or contact us.