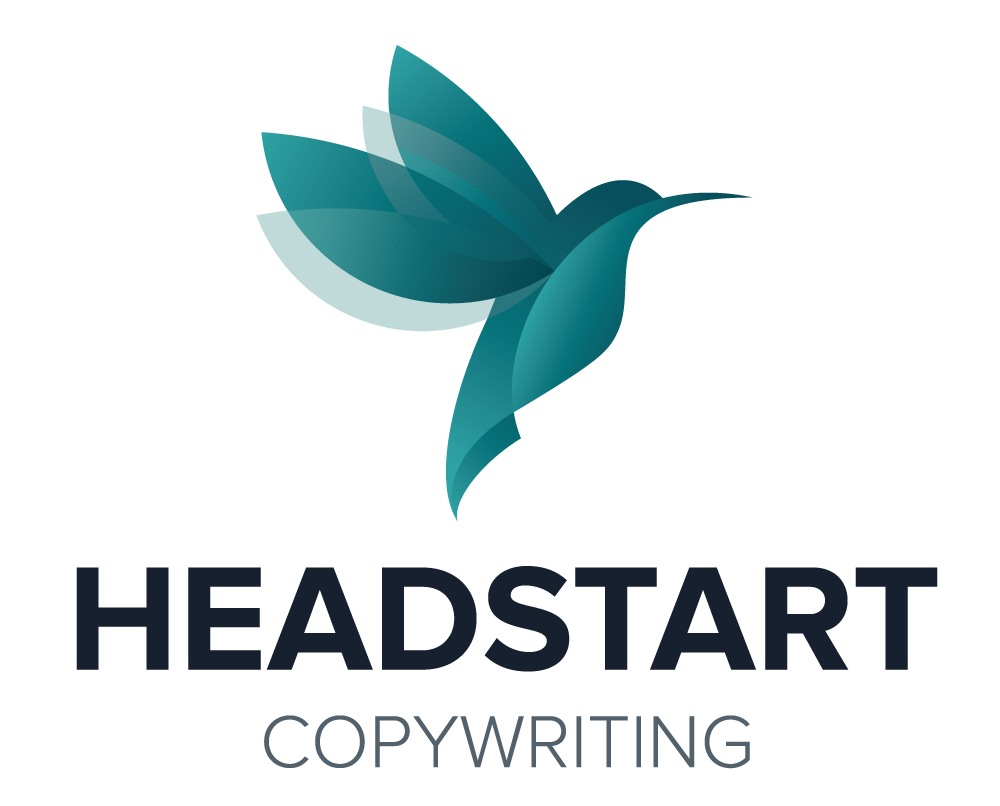 Interview with Marketers: Lovedeep Puri
Lovedeep Puri is a digital marketer with a decade of experience running SEO and online marketing campaigns within agencies and large companies. For the past several years, he has focused on driving results in the home services sector and currently leads digital marketing efforts at Enercare Home Services.
As the Senior Manager of Digital Marketing at Enercare, he manages a team of digital experts and agency partners to maximize online market share, acquire net new customers, and improve full funnel conversion rates.
When he's putting his time towards digital marketing, Lovedeep works on enhancing his programming skills, physical fitness, and enjoying the outdoors.
1. What is your biggest career win to date and how did it impact the trajectory of your career?
One of the most fulfilling wins was working to grow an ecommerce store for a health and wellness start-up. The owners reached out when they were planning their idea and wanted to understand how they could go about selling online. At that stage, I helped conceptualize the design, selected an ecommerce platform, managed their store design, and launched a selection of over 1000 SKUs of products.
After the launch, I continued working with the team to build the digital marketing strategy and grow online traffic to the store. Throughout this period, I ran everything from SEO to deploying the ad budget across Google and Bing, set up retargeting campaigns and marketing automation, and managed online store operations.
I eventually helped them redesign their website, create a product-labelling process, and set up their shipping and inventory management systems.
We took the store from an idea to $40,000/month in revenue in less than six months, a game-changer for the business, which continues to grow at a high pace.
Putting my digital strategies into play and seeing the direct financial impact was a fulfilling experience that fueled my growth as a digital marketer.
2. How have your programming and web design skills enhanced your career in digital marketing?
The short answer here is "speed-to-market" and communication.
My experience with web design allows me to communicate my design ideas verbally, but also visually. I can put together wireframes or high-fidelity designs in Figma quickly and share them with my team as a starting point. This saves time and gets things into the market a lot faster.
It has also allowed me to deliver better feedback and direction. There are few things more frustrating to designers than being given feedback such as "make this pop more." It often results in unclear directions, guessing what the client is looking for and an increased number of revisions. Instead, I try to make my feedback specific in terms of margins, padding, use of white space, opacity, and aim to keep it as actionable as possible. Basically, I put myself in the designer's shoes and think about what inputs I would need to get a revision done.
On the programming side, being able to understand programming logic, where and how data is stored, as well as how to fetch data from an API and write custom scripts, has helped me become more self-sufficient and have more productive conversations with my developers. This is a continued area of focus and I continue to improve my skills in both Python and JavaScript. Also, learning to think computationally has allowed me to shape my approach to problem-solving not only when writing code, but also in digital marketing and everyday life.
3. What challenges have you faced as a marketer in an industry where customers can be more reactive than proactive i.e., looking for help at their home when a specific issue arises?
Competition is fierce in the home services industry. Not only are you competing with other large national players, but you are also competing with local companies and lead-generation services.
Given the reality of finite budgets, an ongoing challenge is the increasing cost per click. As competition increases and cost per click rises, the amount of impressions, clicks, and, in turn, leads that you can acquire with the same budget and tactics drops. This ends up driving up the cost per lead from digital advertising.
The way to counteract this trend is continuing to invest in things like SEO, email marketing, SMS marketing, conversion rate optimization, and marketing automation. You also have to stay ready to test and adopt new and emerging ways to reach out to and communicate with your customers, such as areas that are sources of leads that aren't priced per click, but that require an ongoing investment.
Companies that get their multi-channel marketing right can increase the effectiveness of their online ad dollars and lower their costs per lead in a market where advertising costs will only continue to go up.
4. What is your MarTech stack?
I enjoy testing new tools and am always on the lookout for ways to improve time spent gathering actionable insights. Some tools that I've grown fond of over the years:
Google Analytics & Data Studio for data visualization and reporting
Unbounce for landing page management and testing
Screaming Frog for monitoring and identifying SEO issues
SurferSEO for SEO content optimization
Ahrefs for competitive SEO research and digital PR
Figma for design
Visual Studio Code as my code editor
All Posts
HeadStart is different because the subscription-style service offers greater flexibility and opportunities for productivity increases. As a marketer, I appreciate HeadStart because they are committed to delivering the highest-quality editorial output. Our favourite thing about HeadStart is the personalized service aspect.
Our favourite thing about HeadStart was how we could scale up our content production with a team dedicated to Briq's success. We were able to produce more long-form content and branch out into different styles thanks to HeadStart's expertise and knowledge. Lawrence — our writer — was always up to the task and recreated the Briq voice and tone through multiple content styles. 
HeadStart is different because: the true care and value that they provide us. Creating content is a huge part of my role, so being able to trust an agency that captures the voice of our customer perfectly is essential. As a marketer, I appreciate HeadStart because they: are easy to work with and understand our needs. 
LET'S TALK!
HeadStart is an extension of your team to help you finish your content projects. Call 1.416.712.4440 or contact us.