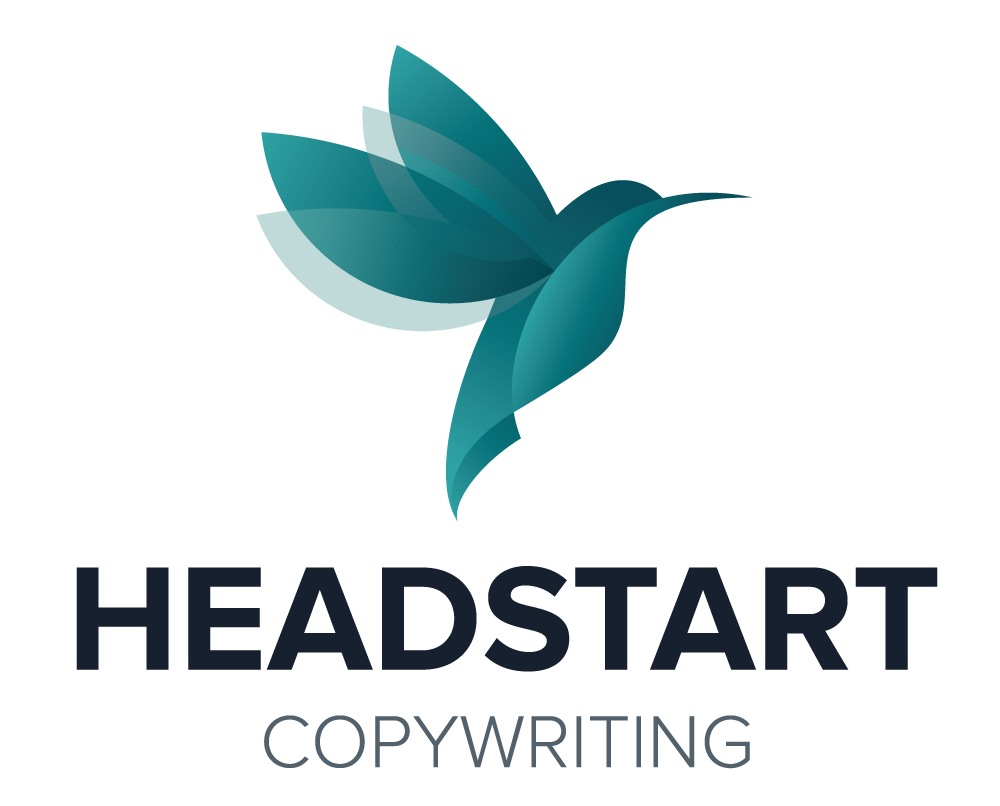 Interview with Marketers: Sophie Babinski
Sophie Babinski is the Marketing Specialist at naturSource, a Montreal-based manufacturer of premium snacks and salad toppers. 
In her work with the company, Sophie oversees all branding, packaging, public relations, media activity, and digital strategy. She is also a fervent reality TV fan and freelance culture writer.
1. How is the future of e-commerce impacting your retail marketing strategy?
The pandemic really accelerated the growth of e-commerce as a retail channel across all industries.
E-commerce had already picked up speed with fashion and beauty retailers, but grocery shopping was still something people preferred to do in person. The pandemic changed that. People started doing bigger shops with less frequency, and buying more non-perishables and snack foods online.
At naturSource, we still don't sell direct-to-consumer, but we are excited about our partners' e-commerce platforms, such as Sobey's Voila and PCExpress. The future of e-commerce is limitless.
2. How do you leverage influencer marketing campaigns to meet your goals?
Influencer marketing is one of the most powerful tools in a marketer's toolbox, but it can be hard to manage.
When it comes to influencer marketing, we've found that the most impactful strategy is two-fold. First, it's important to foster real connections with influencers in order to create the most authentic brand partnerships and persuasive, high-quality content. We want the creators who work with us to genuinely love our products and use them in everyday life. Some of our best partnerships have come from people who were already customers, so the alignment is natural.
The second most important thing is timing and volume. We like to work with micro-influencers who have less than 10k followers. During campaigns, we try to work with between 45 and 75 creators over the span of a couple of weeks. We leverage online communities and create momentum to get our product out to our target demographic.
3. Why is social media marketing important even when you don't sell direct-to-consumer goods?
At the end of the day, having a strong social media presence is akin to having legitimacy. Your social profiles and website not only give potential consumers an idea of who you are, what products you sell, and your company's values, but they also help attract retailers and potential talent.
Retailers prefer to carry products or work with manufacturers who invest in their brand and build their own communities. In 2021 and beyond, social media is how brands are built. In the early part of the decade, brands were built on Facebook and Instagram, and as we move into the next decade, cutting-edge social media platforms like TikTok will become the place to be.
4. What is your MarTech stack?
I'm sorry I don't have a more exciting answer than this: I am a classic Google Docs girl. My Google Docs and Drive are where I keep everything.
Content creators can use Drive to share their content directly with me, and I use Docs to keep track of my content calendar, copy, giveaway progress, influencer mailing lists, and tracking numbers.
On the automation and scheduling side, I like to work with Planoly to plan and cross-post my content and keep track of analytics. In terms of MarTech, my motto is, keep it simple.
All Posts
HeadStart is different because the subscription-style service offers greater flexibility and opportunities for productivity increases. As a marketer, I appreciate HeadStart because they are committed to delivering the highest-quality editorial output. Our favourite thing about HeadStart is the personalized service aspect.
Our favourite thing about HeadStart was how we could scale up our content production with a team dedicated to Briq's success. We were able to produce more long-form content and branch out into different styles thanks to HeadStart's expertise and knowledge. Lawrence — our writer — was always up to the task and recreated the Briq voice and tone through multiple content styles. 
HeadStart is different because: the true care and value that they provide us. Creating content is a huge part of my role, so being able to trust an agency that captures the voice of our customer perfectly is essential. As a marketer, I appreciate HeadStart because they: are easy to work with and understand our needs. 
LET'S TALK!
HeadStart is an extension of your team to help you finish your content projects. Call 1.416.712.4440 or contact us.