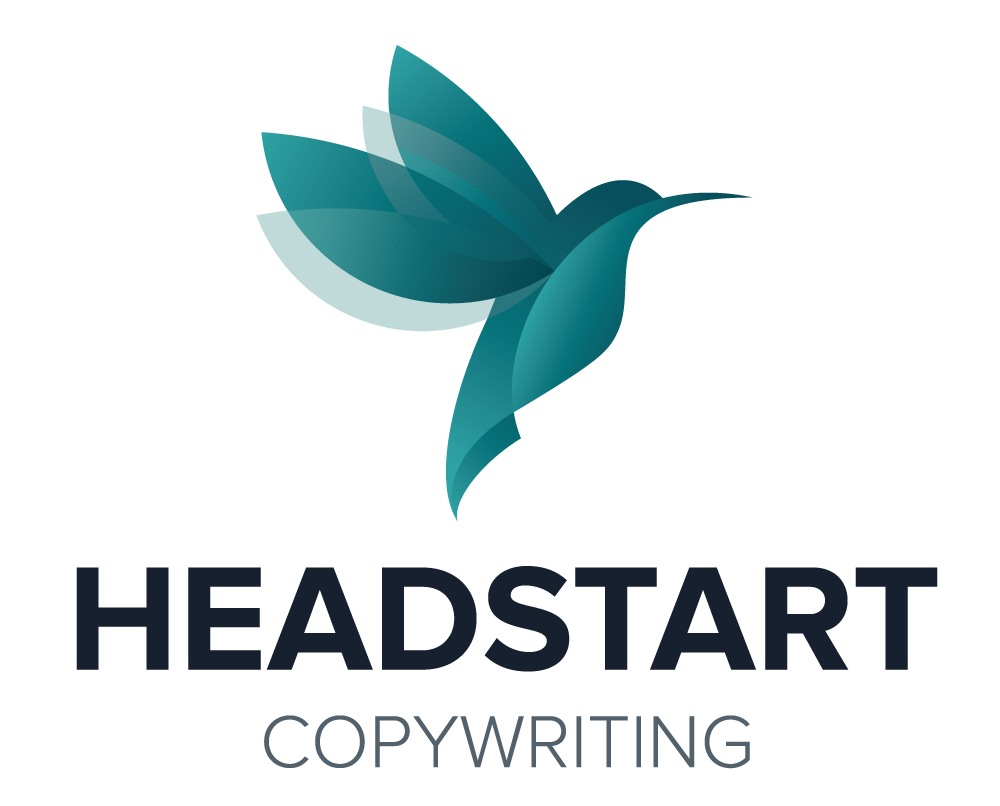 Interviews with Marketers: Liridona Lily Malota
Lily Malota, a results-oriented content marketing expert, specializes in developing engaging content and campaigns while refining processes to maximize engagement and operational efficiency. With over a decade of experience across diverse industries, such as energy, project management, and online education, Lily has proven her expertise in employer branding, content, social media strategies, and executive communications. Her talent for crafting persuasive brand narratives, launching high-profile products, and devising innovative content strategies has consistently elevated brand awareness and driven business growth.
How do you avoid white-noise and create content that is unique for your customers?
My focus is on serving the customers, so respect for their time underpins all my marketing content. I liase with our sales department to figure out how to answer those customer questions and ensure the content we're putting out here isn't just "content for the sake of content." So, a lot of the content we release is education focused: I want my customers to make educated decisions, but I don't want to push them too hard to make them. 
How does this approach improve relationships with your customers?
Our customers look to us for solutions because they trust us. Cookie-cutter content doesn't help build that sense of trust. In that case, you're no longer a trusted authority figure or a subject matter expert; you're making a sale. 
 
The other piece is that we're all being more careful in how we allocate our time, especially post-pandemic, so it's important that the content customers receive is the content they want to see. Providing that for our customers shows that we value their time.
Do you think there is value in becoming a specialist rather than a generalist?
There is a place for both. Right now, we have this focused approach to niche marketing and it's important to have your hand in a little area of marketing and know it well. But I came from a general marketing background, so I think it's also important to know a little bit about everything, especially as you grow in your career. It makes it easier for you to grow as a leader in marketing.
 
My advice would be that even if you are specializing, sit in on some of your colleague's monthly or biweekly meetings and learn a little more about the company lifecycle. This will make you a better leader in the future because you'll be able to oversee a team that specializes in these different niches, big or small.
What are the most valuable tools in your MarTech stack?
I utilize Semrush and AlphaSights for generating content ideas and tracking trends. AlphaSights is an effective tool for B2B companies as it establishes connections with industry experts and I gather content inspiration from listening to their calls. I also use Hubspot, 6sense, and Amplitude for reporting and lead generation.

All Posts
HeadStart is different because the subscription-style service offers greater flexibility and opportunities for productivity increases. As a marketer, I appreciate HeadStart because they are committed to delivering the highest-quality editorial output. Our favourite thing about HeadStart is the personalized service aspect.
Our favourite thing about HeadStart was how we could scale up our content production with a team dedicated to Briq's success. We were able to produce more long-form content and branch out into different styles thanks to HeadStart's expertise and knowledge. Lawrence — our writer — was always up to the task and recreated the Briq voice and tone through multiple content styles. 
HeadStart is different because: the true care and value that they provide us. Creating content is a huge part of my role, so being able to trust an agency that captures the voice of our customer perfectly is essential. As a marketer, I appreciate HeadStart because they: are easy to work with and understand our needs. 
LET'S TALK!
HeadStart is an extension of your team to help you finish your content projects. Call 1.416.712.4440 or contact us.