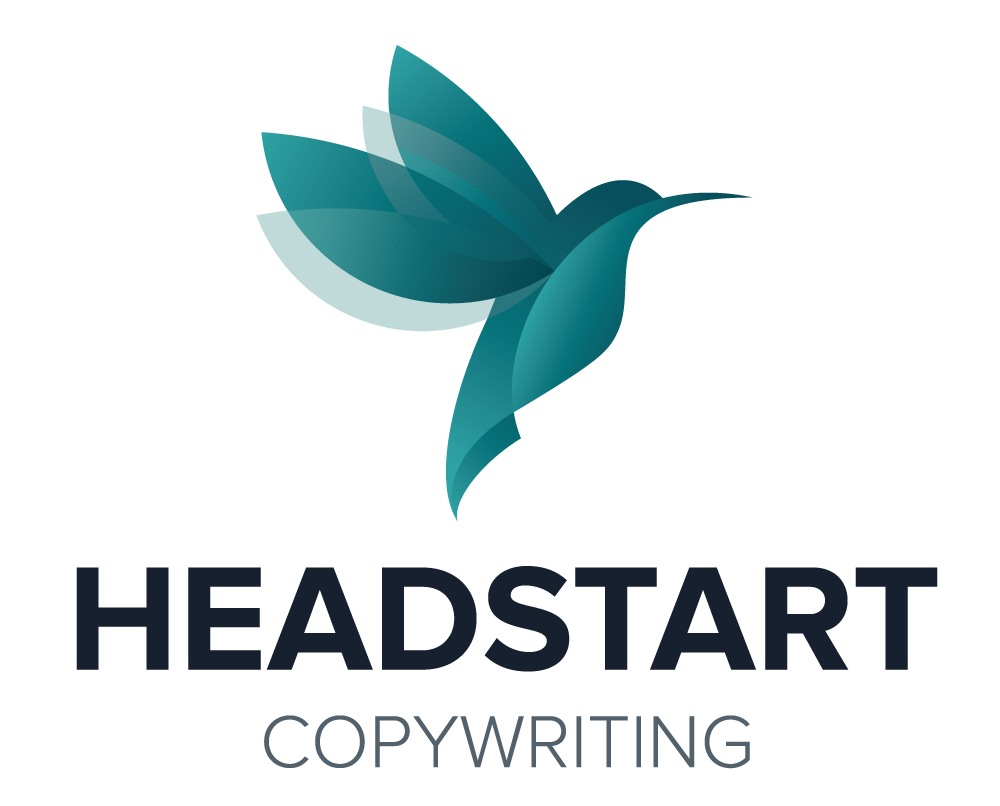 Interviews with Marketers: Liz Austin
Liz Austin joined Exos in 2022 as chief marketing officer, bringing over 20 years of experience across global marketing, communications, strategy, operations, and digital transformation. Liz leads the company's marketing organization and is responsible for creating and implementing marketing strategies that drive brand awareness, revenue growth, and customer engagement. Prior to joining Exos, Liz previously held a range of marketing leadership roles at LEAP Legal Software, McGraw-Hill Education, Reed Elsevier, Complinet, Wolters Kluwer, Thomson Reuters, and Wiley. 
Outside of work, Liz spends her downtime doing yoga, travelling, attending live concerts and artistic performances, and relaxing at the beach.
As the CMO of Exos, a company that supports customers in health and wellness, how do you define a "pro-recovery culture" and why is it important?
Exos started out supporting professional athletes. In our 20+ years of working with elite athletes, we know that when they prepare for their big moments – they're very purposeful about it. They continually build in the proper recovery time in order to achieve sustainable high performance. We realized this focus is important for the rest of us too and can have real benefits. As corporate professionals, we run a very long marathon for 40 years of our career and most of us don't give ourselves enough space to recover properly.
 
We do things the wrong way by pushing too hard, creating an epidemic of burnout and bad habits. But honestly, the moments where I've been the most creative and most effective are where I've also given myself space to take time for things like daily meditation and movement and focusing on things I enjoy outside of work. These are some of the ways I recover, and in the long run, this is what helps to level up my performance. For this reason, Exos culture supports conscious downtime, which is often missing from the corporate sector.
How does the pro-recovery culture at Exos allow your own marketing team to perform at their best?
Marketing is a highly executional sport. It really is. You don't win in marketing without doing, but you can easily get caught between managing deadlines and constant doing – so we need to plan and work in recovery time, too. All the things that make marketing exciting can also be extremely stressful, so you need a very strong toolkit of ways to manage and balance your time.
 
 As a marketer, you must stay focused but also make space to be creative and craft winning strategies. Instead of constantly executing and doing, you need that time to think strategically and to allow for those "aha!" moments. It's important to build a gameplan that aligns with the goals of the business. The best way to do this is to make sure the team is involved and aware of what we need to do to win. A strategic plan allows the team to stay focused because, in marketing, it can be very easy to get distracted on shiny objects and ad-hoc requests. At the same time, I want the team to understand the importance of giving themselves downtime and the ability to be inventive and brainstorm ideas, so work your plan but always make space for new and disruptive ideas. And, most importantly you must also take time for yourself. In my experience, making space and time for yourself will always help lead you to those breakthrough ideas.
Do you have any advice for marketers just starting out?
Make purposeful career choices. It's important to have a vision of where you want to head and to make choices that help you move in that direction. But it's also important to be flexible and open because career progression isn't always linear, and career moves don't always have to be upward. Making a lateral choice that gives you a new skill set is often worthwhile, and you will eventually gain skills across the full range of marketing functions. Early on, it's wise to be a generalist and learn as much as you can – but making strategic career moves to learn key specializations can be indispensable – especially if your goal is to end up in leadership. 
 
As well, build strong relationships with the teams outside of marketing and know how to speak their language. Create relationships with the finance, sales, product, and tech teams – and understand their perspective and their function. Often, early in your career, you don't realize that career opportunities aren't just influenced by your boss, it's these other stakeholders, and how they view you, that can have meaningful influence too! 
What are the most valuable tools in your MarTech stack?
HubSpot 
Iterable 
Slack 
Airtable 
Google Analytics 
Canva
Storyblok 
All Posts
HeadStart is different because the subscription-style service offers greater flexibility and opportunities for productivity increases. As a marketer, I appreciate HeadStart because they are committed to delivering the highest-quality editorial output. Our favourite thing about HeadStart is the personalized service aspect.
Our favourite thing about HeadStart was how we could scale up our content production with a team dedicated to Briq's success. We were able to produce more long-form content and branch out into different styles thanks to HeadStart's expertise and knowledge. Lawrence — our writer — was always up to the task and recreated the Briq voice and tone through multiple content styles. 
HeadStart is different because: the true care and value that they provide us. Creating content is a huge part of my role, so being able to trust an agency that captures the voice of our customer perfectly is essential. As a marketer, I appreciate HeadStart because they: are easy to work with and understand our needs. 
LET'S TALK!
HeadStart is an extension of your team to help you finish your content projects. Call 1.416.712.4440 or contact us.