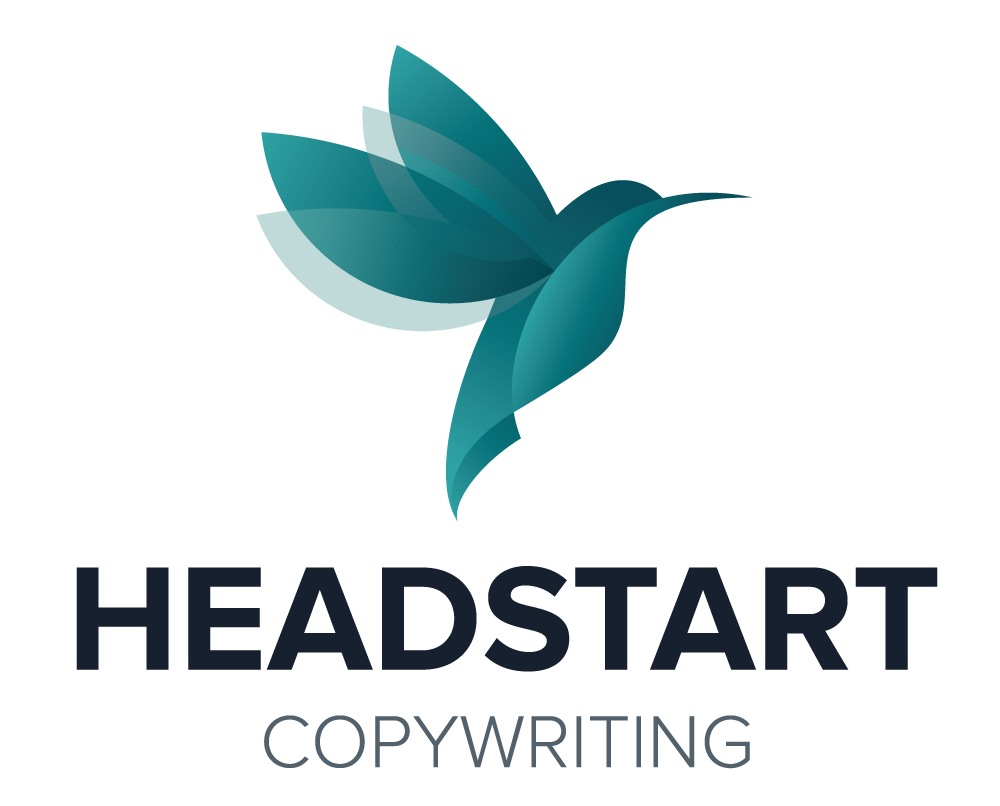 Interviews with Marketers: Sarah Hurd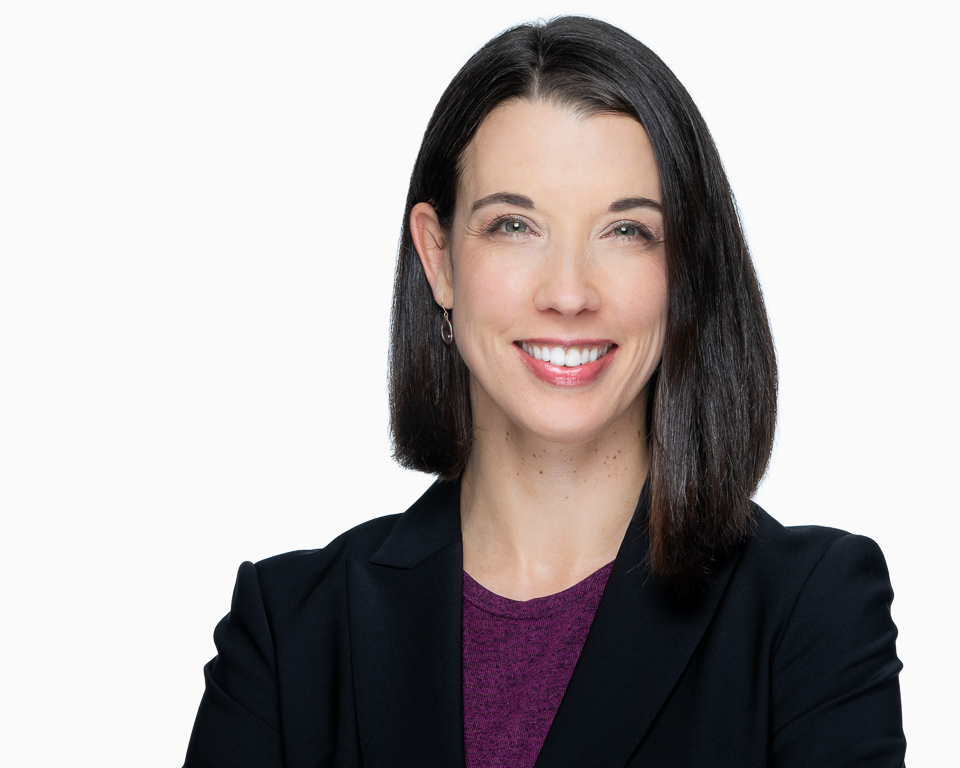 With a diverse career spanning from technology to sustainability, Sarah is a marketing and communications strategist driven by producing great content that delivers results. A strong believer in the power of curiosity, collaboration and asking the right questions, her career accomplishments range from industry-leading campaigns to global research. Sarah currently works at Snowflake as a Content Manager-Industries, developing a wide range of content, from thought leadership to videos, for the healthcare, life sciences, technology, media and entertainment, and telecommunications industries. Prior to Snowflake, she worked for Fortune 500 companies as well as several nonprofit organizations. She is also a Leadership Award recipient from the San Diego County Women's Hall of Fame, founding member of the Silicon Valley chapter of Grapevine, a community-based philanthropic organization, and former board member of the Public Relations Society of America and Silicon Valley American Marketing Association.
How does focusing on the intersection of human experience and the hard data of marketing make you a better marketer?
That's the junction that really excites me: the need to have empathy, the need to be curious, the need to not assume, the need to put yourself in the customers' shoes – constantly. Our brains are hardwired for story and connection. It's also essential to meet people where they are (not where you want or wish they would be) and then combine that with market trends, hard data, and economic analysis.
To maintain that connection, you have to keep closely in touch with what's happening in business and society and be sensitive and responsive to peoples' experiences (challenges, emergencies, etc.) – especially given the far reach of social media and Google News. A seemingly innocent post could appear insensitive and tone-deaf – and damage your brand and reputation. For example, in the US, it's common for major corporations to pause social media posts when a war breaks out outside of US soil.
It comes down to being a good human and helps position us as a trusted ally. And to really be an ally, you have to put yourself in their shoes. Yes, you want to sell them something, but you have to speak to what their experiences, challenges, and needs are right now to build that connection.
How do you apply that connection mindset to your current work?
For me, the overarching theme is to listen not only to your customers and those who are speaking with your customers, but to what's being said in the news by reputable analysts, as well as by industry experts or thought leaders, both within and outside your company. Of course, quantitative SEO data and analytics information are critical, but so are the qualitative aspects of continual listening and learning.
There's always that initial momentum and excitement about a product, right? But it's hard to be successful if you lose sight of the fact you're providing a worthwhile service. And you can only provide that valuable service – or product – if you've listened to what your customers say, think and feel so you can help them overcome their challenges and meet their goals.
Also, be thoughtful about peoples' decreasing attention spans. For example, two minutes used to be an appropriate time for a video, but shorter videos are trending now. And because attention spans are shrinking, you must be extraordinarily choosy and strategic with the words you use. The best way to do that is to really listen to what your customers are saying – the words they're using – and understand their experiences. This way you communicate to them in ways that are uniquely impactful for them.
Do you have any advice for marketers just starting out?
Be extraordinarily curious about the business. All of it. Engage with colleagues in departments across the organization to learn as much as you can about the "how" and the "why". You will better know the words to use, you will know selling positions, and you'll be able to create content from a place of power and strategy.
I've had conversations with recruiters, and they say it's rare to find a marketer who dives into the business and really wants to learn. You can have excellent writing skills, but you also need to be curious to become genuinely informed – and stay informed – not just about the industry and all its facets but about your customers, too, and their goals, their challenges, and the market dynamics affecting their industry.
What are the most valuable tools in your MarTech stack?
Adobe products, generally, are tools I use all the time.
Heat map products are invaluable – a must have. They're offered by a variety of companies.
Marketo – and if you can become an expert at using Marketo and really deep-diving into the wealth of data it provides, you can stand out and drive value for the business.
All Posts
HeadStart is different because the subscription-style service offers greater flexibility and opportunities for productivity increases. As a marketer, I appreciate HeadStart because they are committed to delivering the highest-quality editorial output. Our favourite thing about HeadStart is the personalized service aspect.
Our favourite thing about HeadStart was how we could scale up our content production with a team dedicated to Briq's success. We were able to produce more long-form content and branch out into different styles thanks to HeadStart's expertise and knowledge. Lawrence — our writer — was always up to the task and recreated the Briq voice and tone through multiple content styles. 
HeadStart is different because: the true care and value that they provide us. Creating content is a huge part of my role, so being able to trust an agency that captures the voice of our customer perfectly is essential. As a marketer, I appreciate HeadStart because they: are easy to work with and understand our needs. 
LET'S TALK!
HeadStart is an extension of your team to help you finish your content projects. Call 1.416.712.4440 or contact us.