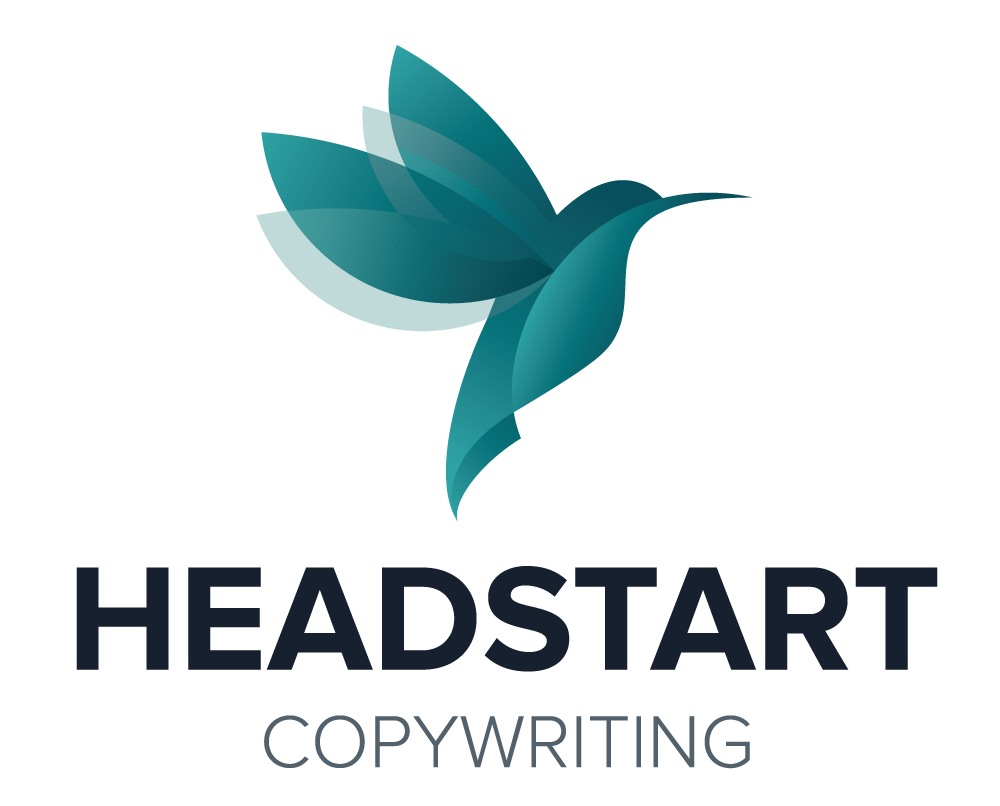 Interviews with Marketers: Paris Palibroda
As a Senior Marketing Manager at Crowe Soberman, Paris develops strategic marketing plans and campaigns to elevate the firm's brand and build client engagement. Before joining Crowe Soberman, Paris worked for a global accounting firm for nearly five years, where she honed in on her keen interest in the professional services industry.
With over ten years of marketing experience, Paris' background spans across diverse industries including in real estate and the technology sector.
Paris strives to continuously adopt innovative marketing strategies and refine her craft in the digital space.
You've worked with smaller startups and larger corporations – Benevity, KPMG, and currently Crowe Soberman LLP. Did it benefit you to begin your career with a startup environment?
I started my career in the tech industry and had the pleasure of working for a fast-growing startup company early on in my career. Having the opportunity to take a grassroots marketing approach and getting a taste of scaling culture was a wonderful launching pad. There was a broad scope to my role at that time, which enabled me to become a Jack-of-all-trades and develop various transferable skills, including client management, creativity, collaboration, and a general comfort with chaos. This experience allowed me to become agile because I was able to touch so many areas of the business and become open to change. 
 
If you're just beginning a career in marketing, my advice would be to strategically select a startup company that you see potential in and could develop a passion for. Working at a startup can be a great asset to your resume and offers you space to define the areas you'd like to grow in, which will allow you to discover your ideal work environment and culture.
You've developed a successful career in professional services. What would you advise new marketers who enter that field?
Professional services is a unique environment for marketers, and it can be challenging to maintain creative strategies in a dynamic B2B territory.  A lot of marketing in professional services is about building profiles for partners – who are essentially your clients – helping them shape and define their digital presence and profiles in their respective service areas. A major focus is creating strategic thought leadership that your partners can leverage with their current clients and help bring them to market in distinct ways. 
 
Professional services is also an environment where you can really push boundaries and use your expertise to position yourself as the service matter expert to let your partners know there's a bigger and better way to do things. That can be very exciting and truly rewarding.
Collaborations are necessary to create really engaging content, but where does technology fit in for you?
 A return to familiar tools is always fantastic because you can see how those platforms have evolved in terms of what new features and functionality are available to us as marketers. Of course, we now have an influx of options we can rely on to create the perfect tech stack so it's crucial that we remain open to learning about the latest and greatest digital marketing tools – and I think that's what defines us as marketers, actually: we don't stay in the confinement of our boxes – we're continually growing and changing with the industry.
 
If you don't keep up with those transformations, that's to your detriment. ChatGPT springs to mind because it's been easy to focus on the negative aspects – that it could take away our role as marketers and be particularly threatening for those in AdTech. But we, as marketers, must jump outside the box, learn to work with AI and to view it as an asset in creating a powerful marketing funnel. ChatGPT is useful for me as a launching pad for content creation because it serves as an excellent starting point. Its strong capacity for generating research and data can serve as a valuable tool in expediting processes, ultimately affording me more time.
Are there tools or technology you use that allow you to create stronger human connections?
I really like Mavenlink because of how it helps marketers with workflow and project management. It's the key to running multifaceted campaigns and enables marketers to have everything in the pipeline before activating a campaign. It creates seamless collaborations by building connections between team members working on the same campaign – everyone has visibility into each task and update. It also supports consistency and transparency, so everyone stays on the same page, with fewer email trails along the way. 
 
You can also see historical projects that you've worked on and who was involved, which is critical in larger organizations because it brings everyone into the same room, so to speak. So, when working with a group of partners, marketers, graphic designers and people at all levels, you can connect the dots and gain insight as campaigns are rolled out. 
What are the most valuable tools in your MarTech stack?
Mavenlink
MailChimp
LinkedIn
ChatGPT
Semrush
All Posts
HeadStart is different because the subscription-style service offers greater flexibility and opportunities for productivity increases. As a marketer, I appreciate HeadStart because they are committed to delivering the highest-quality editorial output. Our favourite thing about HeadStart is the personalized service aspect.
Our favourite thing about HeadStart was how we could scale up our content production with a team dedicated to Briq's success. We were able to produce more long-form content and branch out into different styles thanks to HeadStart's expertise and knowledge. Lawrence — our writer — was always up to the task and recreated the Briq voice and tone through multiple content styles. 
HeadStart is different because: the true care and value that they provide us. Creating content is a huge part of my role, so being able to trust an agency that captures the voice of our customer perfectly is essential. As a marketer, I appreciate HeadStart because they: are easy to work with and understand our needs. 
LET'S TALK!
HeadStart is an extension of your team to help you finish your content projects. Call 1.416.712.4440 or contact us.