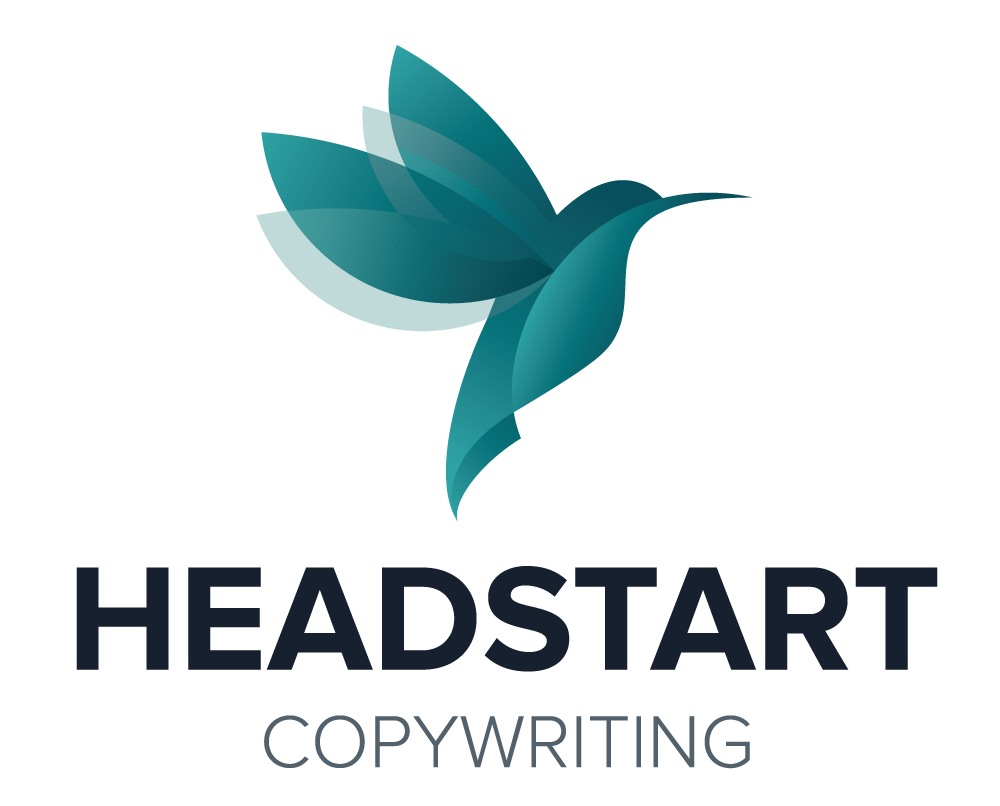 Interviews with Marketers: Tonya Cardinali
Tonya Cardinali has 19 years of experience leading marketing efforts for B2B companies focusing on strategy, demand generation, content, and sales enablement. 
She delivers results by being creative, adaptable, and agile. Partnering with Sales and connecting with clients to understand how to solve customer problems she delivers valuable, relevant content that drives engagement. She brings an integrated marketing approach to deliver qualified leads that contribute to achieving revenue goals. 
Outside of work, Tonya enjoys cycling, roller skating, standup paddleboarding, and pottery. She also has a neurotic Boston terrier/French bulldog mix named Crash whom she adores.
How important is it to understand user experience when creating content?
My focus is always looking through the customers' eyes to see how a product or service can help them. I try to imagine the pain points my target market has and understand how they think about solving their problem. It's easy to get lost in the creative process of discussing the product and how we're marketing it and forget about the problem we're trying to solve.
 
I always need to consider the user experience (UX), even if it's walking through a landing page that was just created. I always make sure it's easy to navigate and that the forms and links are set up properly. For an example of how I think about UX, I just took up pottery and am learning little by little how to do things better. And one of the first mugs I've made – it was the right size, the handle felt good. It looked great! But then I took a drink out of it, and the coffee just went right down the side of the mug. I do not want the people drinking out of my mugs to have a drippy coffee experience! I realized I had to make some changes so that my "mug users" would have a better experience. It was something I wouldn't have noticed if I hadn't experienced it myself.
How do you stay on top of user experience?
I test everything from the user's perspective. For example, I'll navigate from a (test) email to each link or landing page to ensure the process is smooth and intuitive for our customers. I force myself to reread everything. You'd be surprised how many little opportunities you find to improve. I think about my goal – often times it is to generate engagement through a form fill. So, in that case, I'll go through the process of navigating to the form and submitting it. Was it easy to find? How many clicks did it take? Did I receive a "thank you" message or an automated email that may have been attached to the form? And finally, did it register in my reporting? Then once I've made any necessary adjustments and the campaign is launched, I keep a close eye on the reporting. Data can tell you if something is going well or if something is wrong.
I say all this and it sounds like I'm a perfectionist. I am. That being said, I would rather get something done at 95% than hold onto it until it's perfect. The cost of perfection is missed opportunity. 
What about inspiration? How is it possible to find and keep inspiration in marketing?
You've got to expose yourself to more than just one thing and adapt yourself to a constantly changing environment. New and exciting tools are becoming available all the time. That's the beauty and fun of marketing. If you're really focused on one area, then you're not going to be able to see the bigger picture. But in learning (even just a little bit) about all the parts of that big picture, you can contribute in a more meaningful way. You may also find something that interests or inspires you that you may not have been exposed to. 
 
It also helps to surround yourself with people you're inspired by. And people you can learn from, have fun with, and trust. People who are different than you. They're likely better at something than you are – don't be threatened by that – and they can probably can fill in a gap that makes whatever result you're working toward better.
What's your MarTech stack?
HubSpot, Pardot and Salesforce, ZoomInfo, Canva, LinkedIn Sales Navigator, Salesloft, SEMRush, Gotowebinar. I've been experimenting with ChatGPT too. One of the simplest tools I have is an inventory of all my channels in an Excel spreadsheet. I refer to this almost like a checklist to maximize my exposure on each piece of content I create.
All Posts
HeadStart is different because the subscription-style service offers greater flexibility and opportunities for productivity increases. As a marketer, I appreciate HeadStart because they are committed to delivering the highest-quality editorial output. Our favourite thing about HeadStart is the personalized service aspect.
Our favourite thing about HeadStart was how we could scale up our content production with a team dedicated to Briq's success. We were able to produce more long-form content and branch out into different styles thanks to HeadStart's expertise and knowledge. Lawrence — our writer — was always up to the task and recreated the Briq voice and tone through multiple content styles. 
HeadStart is different because: the true care and value that they provide us. Creating content is a huge part of my role, so being able to trust an agency that captures the voice of our customer perfectly is essential. As a marketer, I appreciate HeadStart because they: are easy to work with and understand our needs. 
LET'S TALK!
HeadStart is an extension of your team to help you finish your content projects. Call 1.416.712.4440 or contact us.