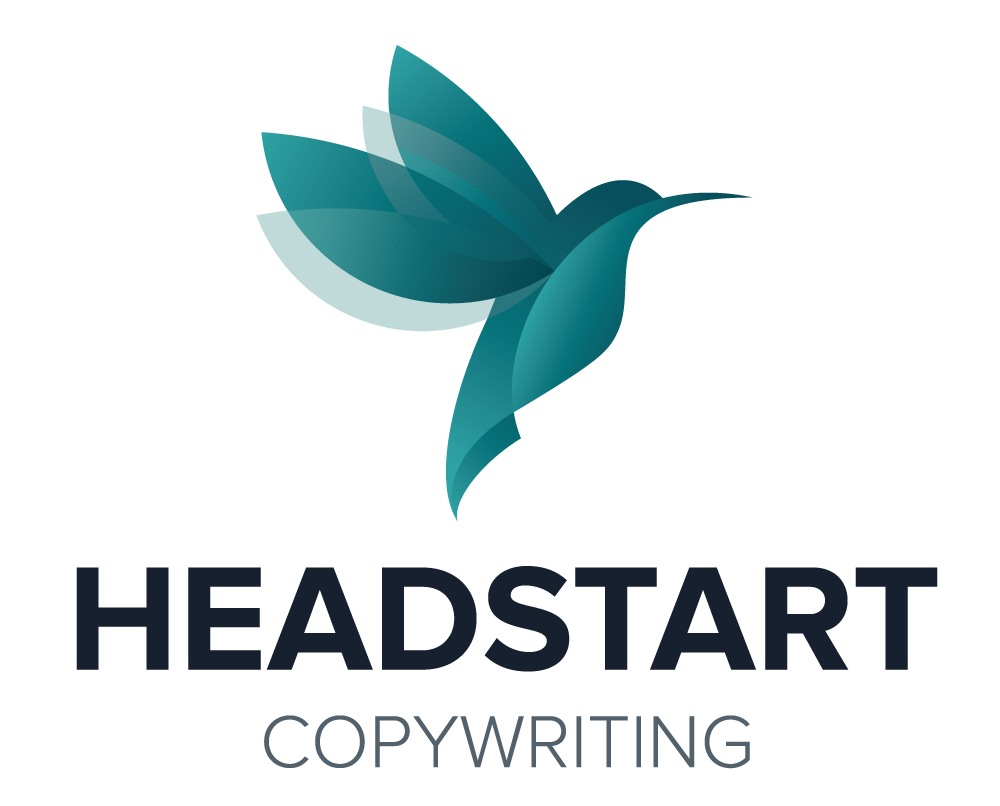 Content Tips and Peer Mastermind Workshop
Join us at our workshop for corporate marketers on Wednesday, December 5th, 2018.
What is this exactly?
A workshop for corporate marketers to get practical tips and participate in a facilitated, peer-to-peer mastermind session.
Where is it?
Vantage Venues, 150 King Street West, 27th Floor, Toronto, Ontario, M5H 1J9 (St. Andrew Subway Station)
When is it?
6:15 pm to approximately 8:30 pm on Wednesday, December 5th, 2018
How do I register? How much is it?
Registration is by referral and invite-only. Please email write@headstartcopywriting.com to refer your team members. If you would like to register directly, please email us.
Seats are limited to 20 attendees and a waiting list is available.
It is $99 per person plus applicable taxes to register. A link will be provided to register online with credit card options available. Current HeadStart clients may attend at no cost.
Marketers already on our mailing list will receive a 10% discount at registration.
Format/Agenda
6:15 pm to 7:15 pm
Practical content, communication and research tips to transform your content planning, tone of voice, and improve response rates/results.
7:20 pm to approximately 8:30 pm
Facilitated peer review and mastermind discussions of publicly available content. You will have the opportunity to network and share feedback and recommendations from peers in marketing regarding best practices.
Food
A selection of gourmet sandwiches and salads will be served for dinner. Coffee, tea and juice will also be provided.
About the Facilitators
Susan Varty and Amanda Spencer work with marketers from many industries on a daily basis. They are also experienced college and university educators who enjoy providing practical "takeaways" that marketers and communicators can use right away.
About the HeadStart Mastermind Community
HeadStart has a community of marketers who are interested in more in-depth strategies, including recommendations and feedback from peers. Want to hear about our next mastermind workshop and join our marketing community? Then…be sure to join our mailing list!
The fine print: Refunds or exchanges will not be provided. Please email us with questions or concerns. Photography may be taken at the event and may be used online and in future marketing materials for HeadStart Copywriting.
photo credit: Book Sprints Publish What You Pay Book Sprint on EITI via photopin (license)
All Posts
HeadStart is different because the subscription-style service offers greater flexibility and opportunities for productivity increases. As a marketer, I appreciate HeadStart because they are committed to delivering the highest-quality editorial output. Our favourite thing about HeadStart is the personalized service aspect.
Our favourite thing about HeadStart was how we could scale up our content production with a team dedicated to Briq's success. We were able to produce more long-form content and branch out into different styles thanks to HeadStart's expertise and knowledge. Lawrence — our writer — was always up to the task and recreated the Briq voice and tone through multiple content styles. 
HeadStart is different because: the true care and value that they provide us. Creating content is a huge part of my role, so being able to trust an agency that captures the voice of our customer perfectly is essential. As a marketer, I appreciate HeadStart because they: are easy to work with and understand our needs. 
LET'S TALK!
HeadStart is an extension of your team to help you finish your content projects. Call 1.416.712.4440 or contact us.