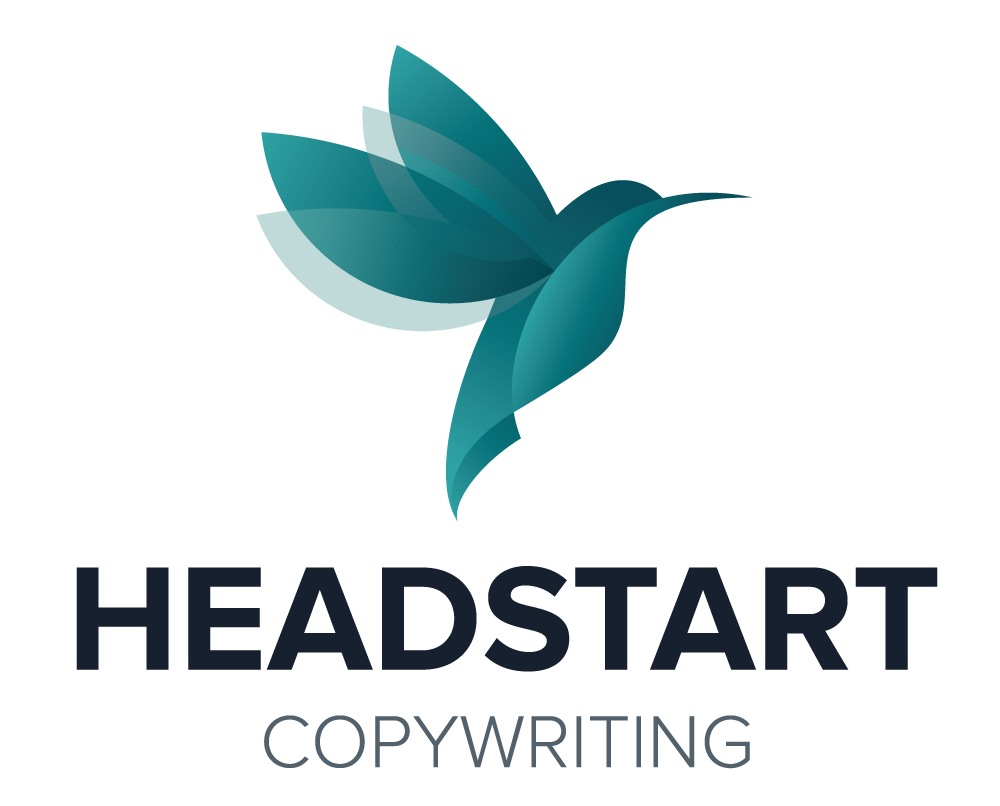 About HeadStart's Turnaround Times
By Susan Varty, Managing Partner
We know you need your items ASAP – but we also need time to deliver quality pieces to you. How can we ensure you get what you need as soon as possible and we get time to complete the work?
At HeadStart, we have standard turnaround times to help you get the pieces you need and ensure quality at the same time. This allows us to give you the same fee every month, keeping our service more cost-effective than hiring someone full-time.
Here's how it works:
First, work is completed by one dedicated writer, one piece at a time, in a prioritized sequence.


The day we get your request (via email or our request portal, Nectar), it is reviewed by a team member and "registered" to be written. After three (3) full business days, not including the date the request came in, we deliver the items after three (3) full business days have passed, on the fourth day of work.

For example, if you have sent us a request for a written piece on Monday, we register it and start working on it on Tuesday. We continue working Wednesday and Thursday to deliver the piece on Friday by 5pm EST.

Why? There are is often research, questions, outlining, options and tweaks required to create an in-depth piece.

Shorter pieces, editing and revisions may not require the full turnaround time, but all pieces will adhere to this standard turnaround time. When we can, we will send pieces along to you as soon as they are completed – often before the turnaround time assigned.


If two (or more) requests come in on Monday (multiple items within 48 hours), staggered start dates of two (2) full business days are used.

For example, the first request was received Monday, and it will start on Tuesday and be delivered on Friday. The second request (also received Monday) will start on Thursday and be delivered the following Wednesday after three full business days from the start date.


If we don't have enough information or a phone interview is required, pieces are not registered (and/or they have a placeholder date for the end of the month). They are also labeled "Info Needed". Once we have the information we need, then they are assigned a delivery date as a new request.
Do you need something sooner, have a lot of pieces to register, or questions? Please contact us to help.
Photo by Marcelo Leal on Unsplash
All Posts
Service levels are fantastic, Amanda is amazing! I was running 100mph in December and hadn't had a chance to put pen to paper for a briefing. I talked it out with her and she hit the nail on the head when delivering content back to me.
HeadStart has been a lifesaver in several occasions. Especially, when we can't afford adding content staff resources to our budget.
LET'S TALK!
HeadStart is an extension of your team to help you finish your content projects. Call 1.647.479.9783 or contact us.