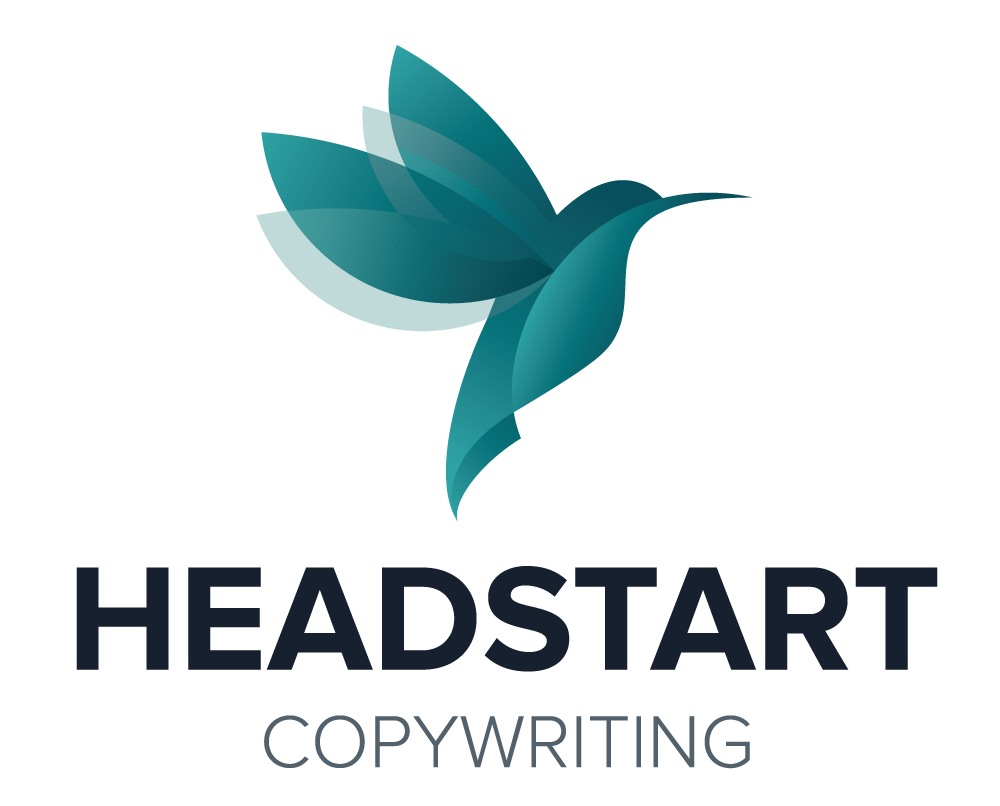 About HeadStart's Turnaround Times
By Susan Varty, CEO
At HeadStart, we have a four business day turnaround time for pieces under 1,200 words.
For example, if you send us one request on Monday, we review it, register it and start working on it on Tuesday and deliver the piece on Friday by 5pm EST. If we can, we will send it to you sooner – often before the turnaround time expires.
If you send us two or more requests, we will ask you to prioritize your list and then we stagger the start dates (by two business days).
For example, if you send us two requests on Monday, the first one starts on Tuesday, the second one on Thursday. The first piece is delivered on Friday, the second piece is delivered the following Tuesday.
If you have long form content you would like us to write (more than 1,200 words), custom delivery dates are selected, but long form is included with your subscription at no extra charge.
Revisions are included so the timing varies, but we can usually turn these around quickly, within 48 hours, depending on the nature of the revision.
We have a 24-hour rush service as well.
Need more, faster? Great outlines help us register your pieces faster. Read on about outlining. Or we can do the outline for you.
Overrun with crazy deadlines? Book a planning call and we can help you plan ahead.
Photo by Marcelo Leal on Unsplash
All Posts
HeadStart is different because the subscription-style service offers greater flexibility and opportunities for productivity increases. As a marketer, I appreciate HeadStart because they are committed to delivering the highest-quality editorial output. Our favourite thing about HeadStart is the personalized service aspect.
Our favourite thing about HeadStart was how we could scale up our content production with a team dedicated to Briq's success. We were able to produce more long-form content and branch out into different styles thanks to HeadStart's expertise and knowledge. Lawrence — our writer — was always up to the task and recreated the Briq voice and tone through multiple content styles. 
HeadStart is different because: the true care and value that they provide us. Creating content is a huge part of my role, so being able to trust an agency that captures the voice of our customer perfectly is essential. As a marketer, I appreciate HeadStart because they: are easy to work with and understand our needs. 
LET'S TALK!
HeadStart is an extension of your team to help you finish your content projects. Call 1.416.712.4440 or contact us.