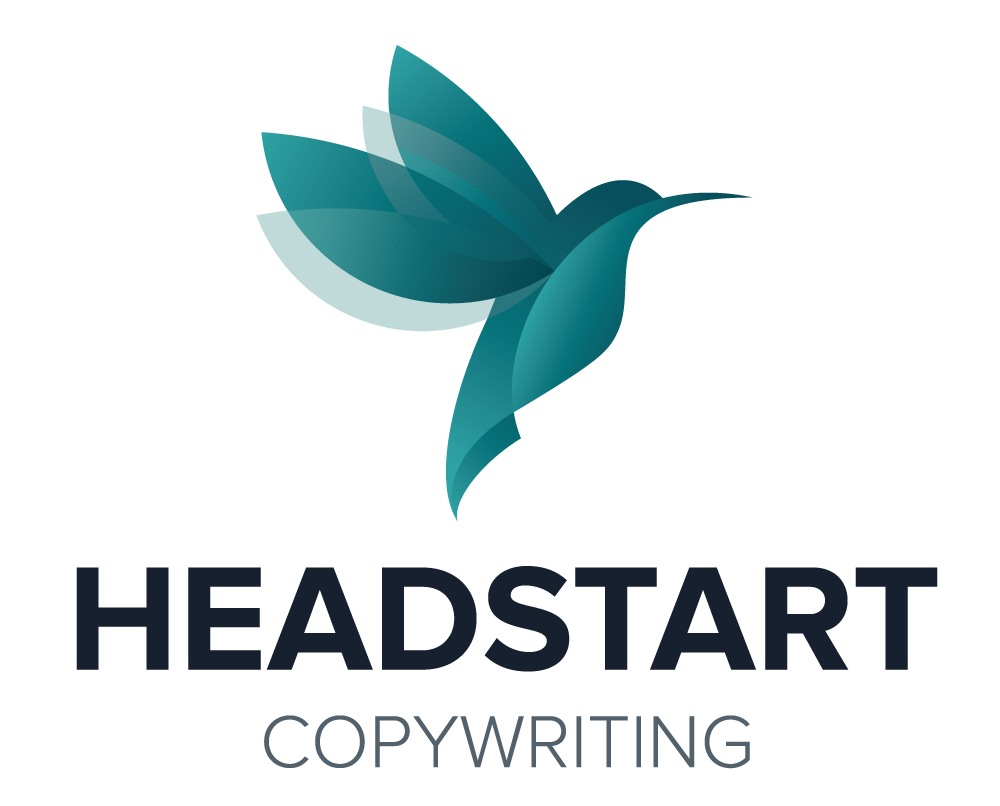 Marketing Content
Stop asking your team for edits; work with a dedicated writer
Look good, get ahead and save time
Ready-to-post or send to design
Work with writers experienced in corporate audiences, consumer goods, social networks and digital lead generation.
Fresh eyes, great content. Articles for email newsletters, blog posts or any content you need for your marketing projects and campaigns.
We help you focus and write for your audiences and inspire them to take action.
Ask us how we can work with your team to produce high-quality copy on demand or scale up for a regular content schedule. Contact us or call 1.647.479.9783.
Service levels are fantastic, Amanda is amazing! I was running 100mph in December and hadn't had a chance to put pen to paper for a briefing. I talked it out with her and she hit the nail on the head when delivering content back to me.
HeadStart has been a lifesaver in several occasions. Especially, when we can't afford adding content staff resources to our budget.
LET'S TALK!
HeadStart is an extension of your team to help you finish your content projects. Call 1.647.479.9783 or contact us.